>> Test the latest technology and much more: apply to us! <
Huawei MateBook X Pro: Disappeared from the Microsoft Store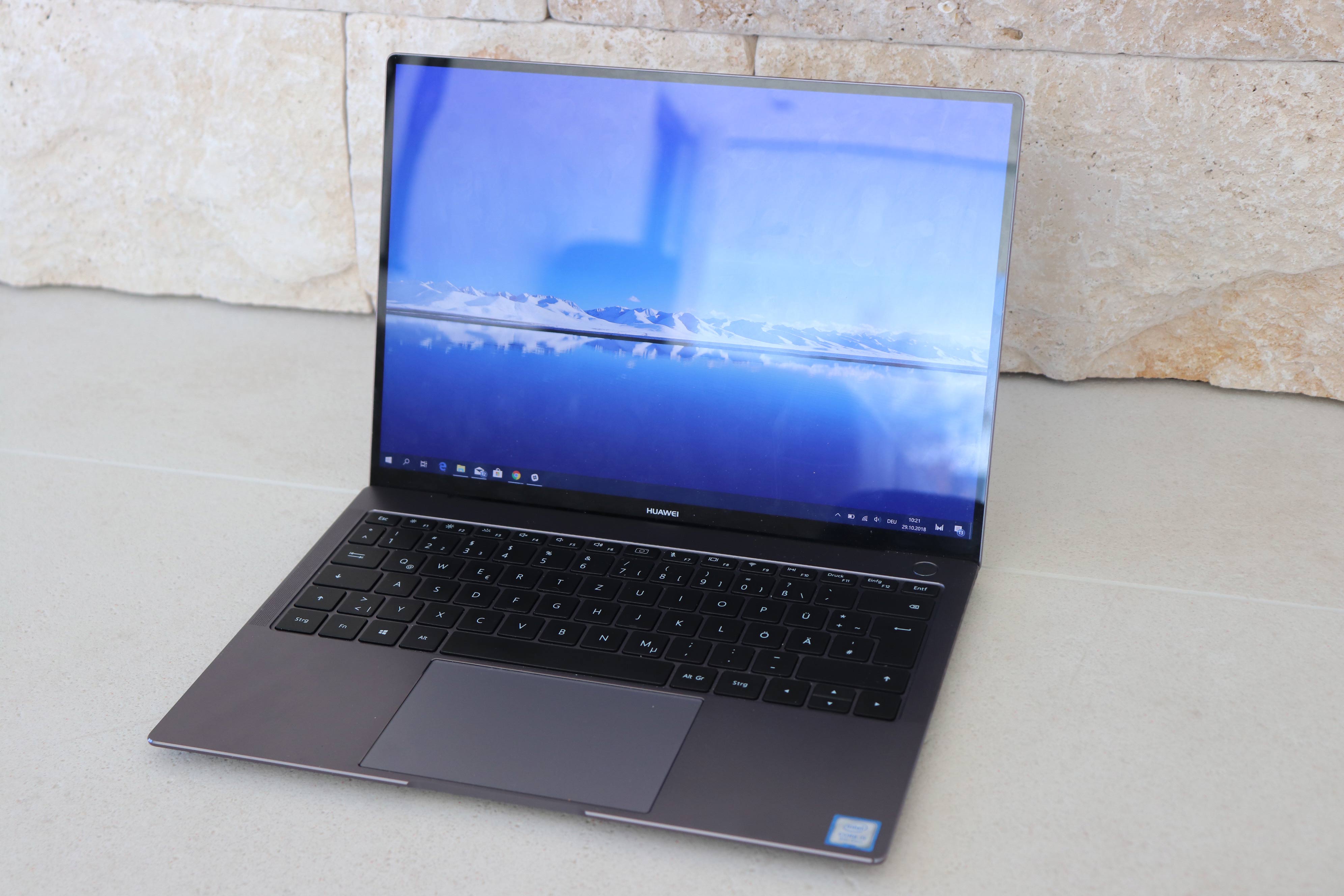 (Post picture: © 2018 © 2018 TechnikNews)
The bad news for Huawei never ends. Now it turns out that Microsoft stopped making the Huawei MateBook X Pro for sale, with which editor-in-chief David Wurm was actually quite satisfied.
Our editor-in-chief was particularly impressed by the battery life, performance and design of the MateBook X Pro done, as he did a few months ago in his detailed Review wrote. Unfortunately, this feedback doesn't help Huawei, because Microsoft banned the notebook from the store. But why? On Monday we reported that US President Donald Trump put the Chinese company on an "Entity List", making Huawei its own Android license revoked wurde.
And it's gone
How The Verge reported, the premium notebook disappeared completely from the Microsoft store. You only see it when the Proproduct page is still in the cache of your own browser. The Redmont company also had to revoke the license for Windows from the Chinese. There is currently no official statement on the situation. But not only the Windows founder makes Huawei Probleme, but also Intel, which the company with Proprocessors for their own laptops. Things are not going well for the manufacturer that was once the number one in the smartphone market. We will report when there is more news.
Recommendations for you