Huawei Matebooks soon with Linux - due to US embargo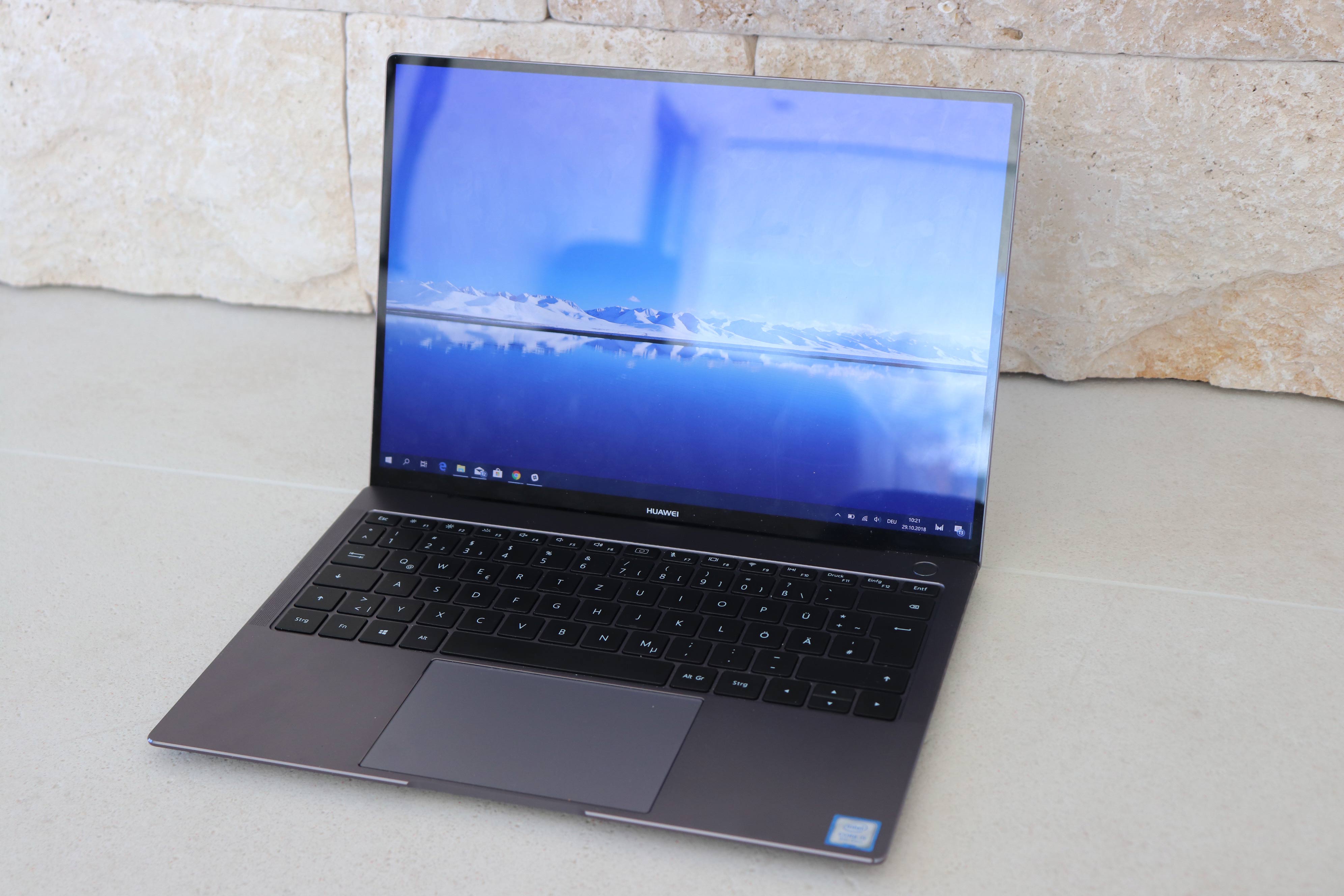 (Post picture: © 2018 © 2018 TechnikNews)
The new Huawei Mate 30 series will be delivered without Google services and if the US lock remains, the P40 comes with Huawei's own operating system Harmony OS delivered. That was the plan for Huawei's smartphone division so far. But what about the Matebooks?
So far, we didn't know how to continue with Huawei's Matebooks. It was previously assumed that the division would be complete will put on hold. Well has HuaweiCentral found out that the company plans to use Linux temporarily.
Huawei has now listed their notebooks in a Linux version in their Chinese "VMall Store". In contrast to the Windows version, these also cost less, but nothing else has changed on the laptops. Huawei uses Deepin Linux as a Linux distribution because it is open source and Huawei can therefore adapt it to its own requirements.
Huawei and Linux? A logical step!
However, the Chinese only want to use Linux temporarily. In the background, the company continues to work on its own operating system "Harmony OS" and is adapting it in the meantime. But this is not really finished yet. For many, the step to Linux makes sense, since many users already know Linux and many already do Proprograms are adapted to Linux.
It is still unclear whether the Linux versions of the laptops will also come to Europe, as the company has not yet issued an official statement on laptops with Linux as the operating system.
Recommendations for you