Huawei P30 Pro: New colors presented at IFA 2019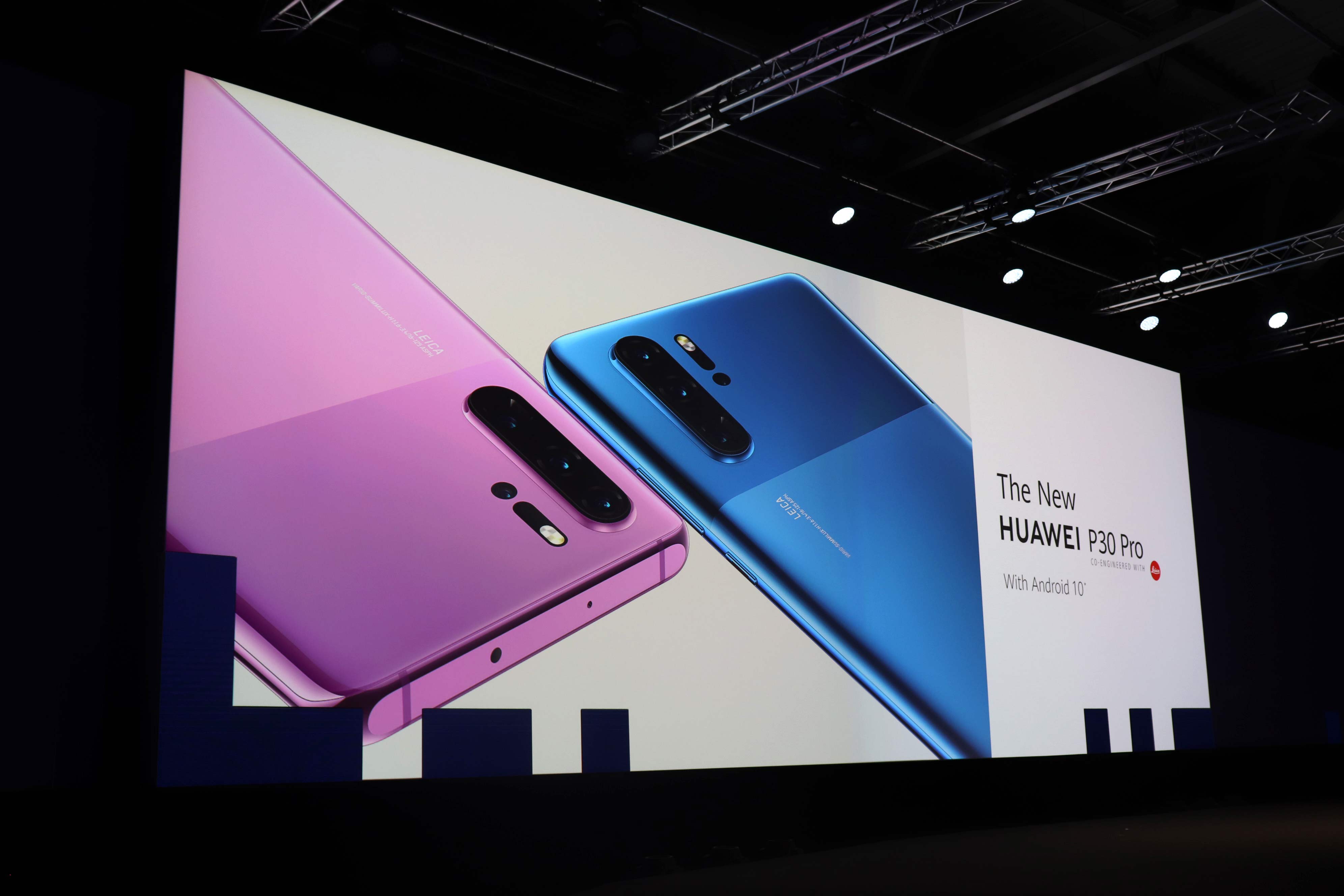 (Post picture: © 2019 TechnikNews)
As part of the IFA, Huawei is introducing enhanced colors for the P30 Pro. The new color models are similar to those of the previous models.
The Chinese are expanding their currently available color variations of the Huawei P30 Pro and are also bringing "Misty Lavender and Mystic Blue" onto the market.
New design on the back - chic color choice
The back has optically changed, because now you get a matt and glassy back. This is reminiscent of the Google Pixel 3.
On the first impression, the device looks and feels a lot. The colors look very elegant. The matt glass has an alloy which should help prevent the device from falling out of hand.
The colors are due to hit the market from September 20th - we don't know whether this is also the case in this country.
Recommendations for you