Huawei P50 Pro: Alleged price for Europe leaked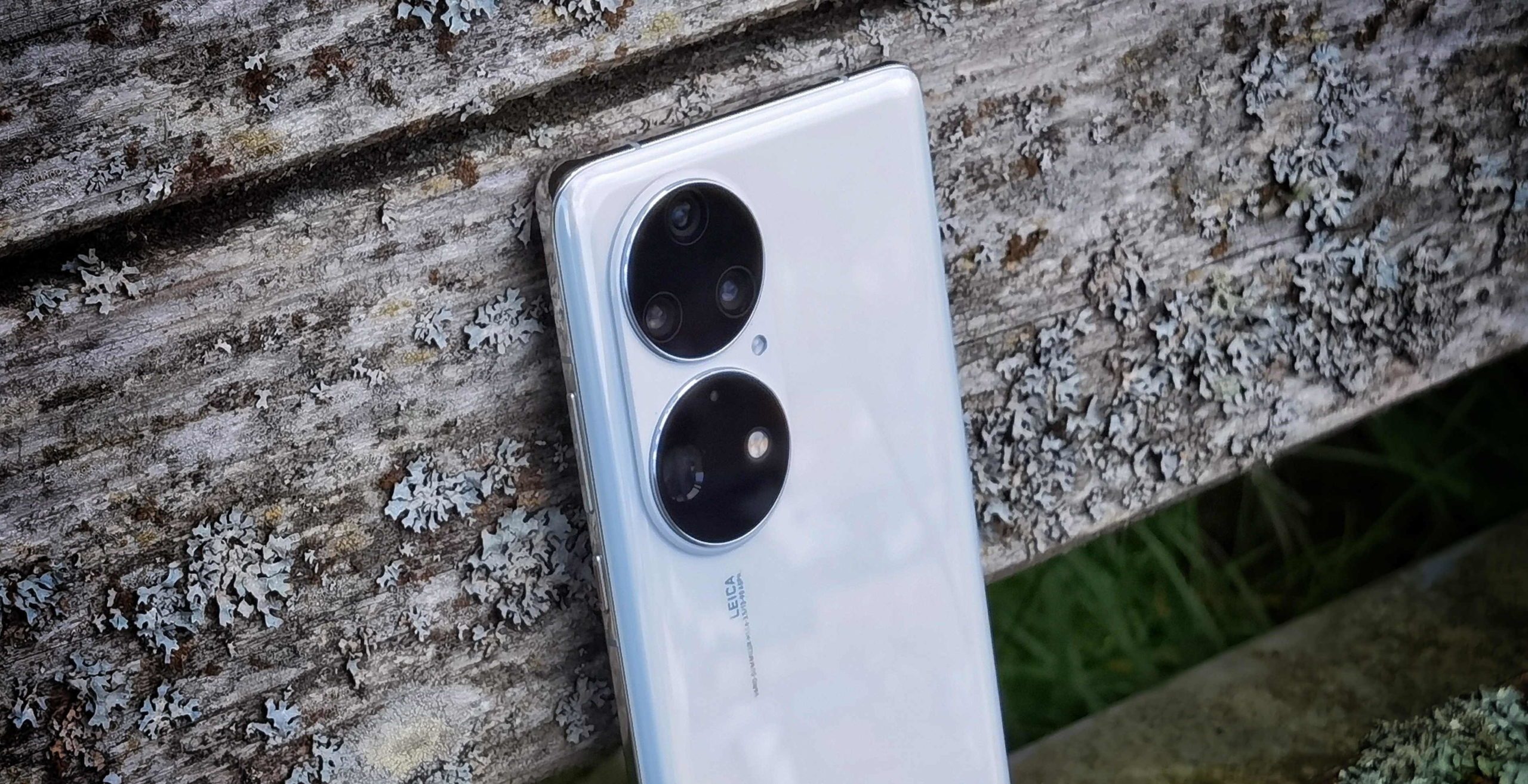 (Post picture: © 2022 TechnikNews)
The Huawei P50 Pro is an excellent smartphone which in our test report despite the lack of Google services and 5G, can convince across the board. Unfortunately, it is currently only available in China, but that should change soon.
First there was the end of the year after the Huawei nova 9 Presentation of the first rumors about a possible release in Europe of the P50 Pro and a few weeks later confirmed the leaks Teme and Snoopy these rumors on twitter. Shortly afterwards there was the first information about the supposedly available colors of the P50 Pro. Buyers in Europe should only have the choice between black and gold, which would be a shame, because white, pink and blue are also available in China.
The Huawei P50 Pro is said to be available in Europe in a version with 8 GB of RAM and 256 GB of internal storage and this should cost a proud 1.199 euros, which is extremely high for a smartphone without Google services and 5G. For comparison, the Huawei P40 Pro started at 999 euros and is now available for around 650 euros. Unfortunately, there is currently no information about a possible release date.
Source: Snoopy
Recommendations for you