Huawei P50 series: A new large main sensor and up to 5 cameras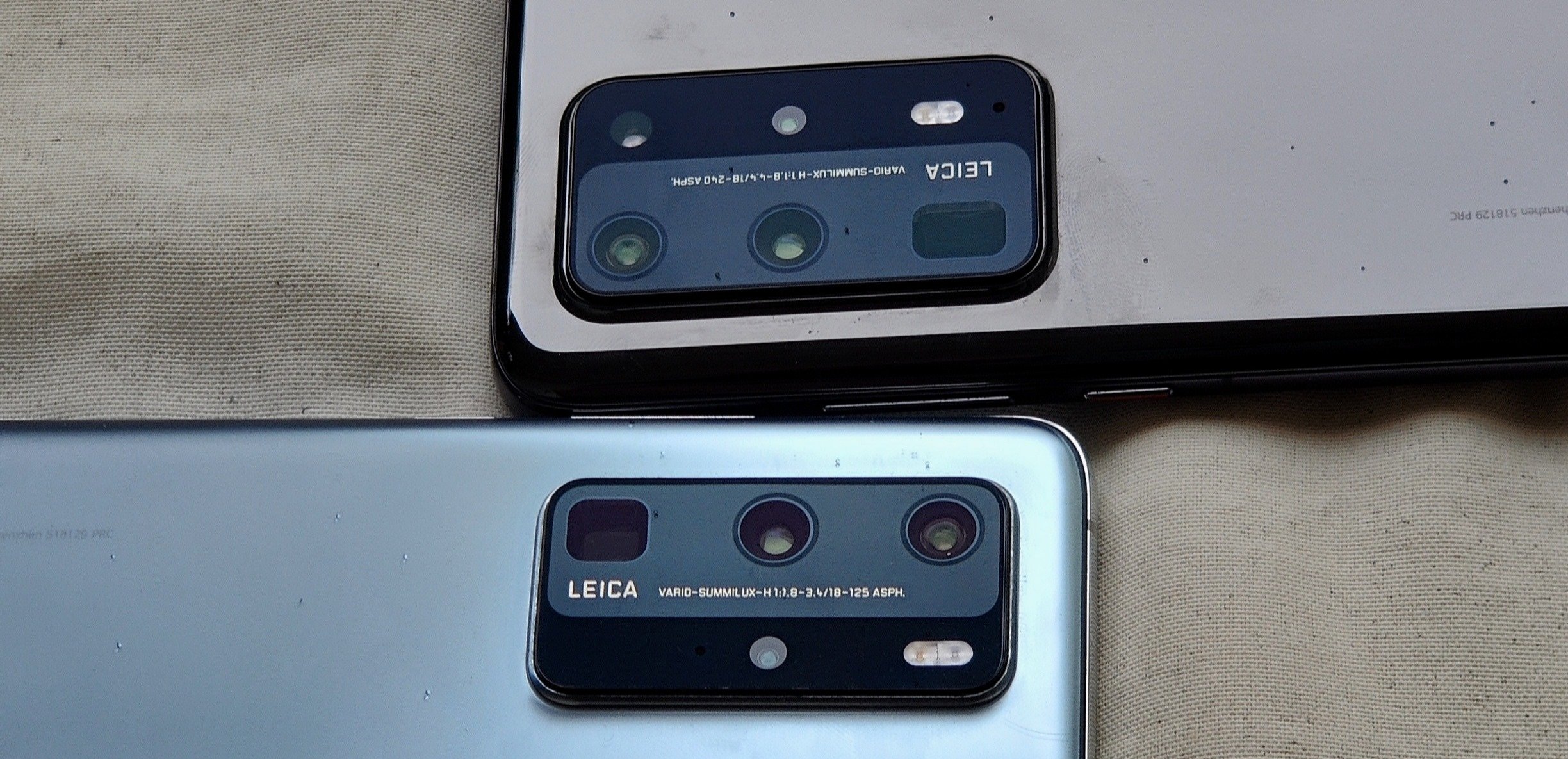 (Post picture: © 2021 TechnikNews)
There have been a few leaks about the Huawei P50 series in the past few days and weeks, which we are already talking about had reported. Now new details about the camera came to light that sound extremely promising.
According to the information from the always well-informed leaker Teme the upcoming P50 series from Huawei should be equipped with a new 50 megapixel main sensor. This is to use the familiar RYYB technology that was introduced two years ago with the Huawei P30 Pro was introduced. This means that the sensor can absorb significantly more light, which in particular enormously improves recordings in poor lighting conditions. This sensor is supposed to be the upcoming Sony IMX800, which is actually supposed to be 1 inch tall, making it the largest sensor in a smartphone at the moment. For comparison, last year's predecessors were equipped with the IMX700, which is 1 / 1.28 inches tall and is still one of the largest sensors in a smartphone to this day. The larger the sensor, the more light it can absorb, which has an enormously positive effect on the lowlight performance.
The tipster also provided some interesting details about the camera setup of all three models. As a result, the regular P50 should have a triple camera consisting of a main, ultra-wide-angle and telephoto camera. That Promodel should have a periscope camera instead of a telephoto lens and the P50 Pro+ should also be equipped with a second telephoto lens and a TOF sensor. According to current rumors, the top model of the Huawei P50 series could enable a 20x optical zoom.
There is also new information about the presentation of the upcoming Huawei smartphones. After the end of March was rumored to be the date, the Chinese manufacturer is said to have postponed the launch to April.
Main + ultra wide + tele
Main + ultra wide + periscope
Main + ultra wide + tele + periscope + ToF https://t.co/5IWs05O3p6

- Teme (特米)? (@ RODENT950) -
Recommendations for you