>> Test the latest technology and much more: apply to us! <
Huawei P50 series: First official teaser, presentation is pending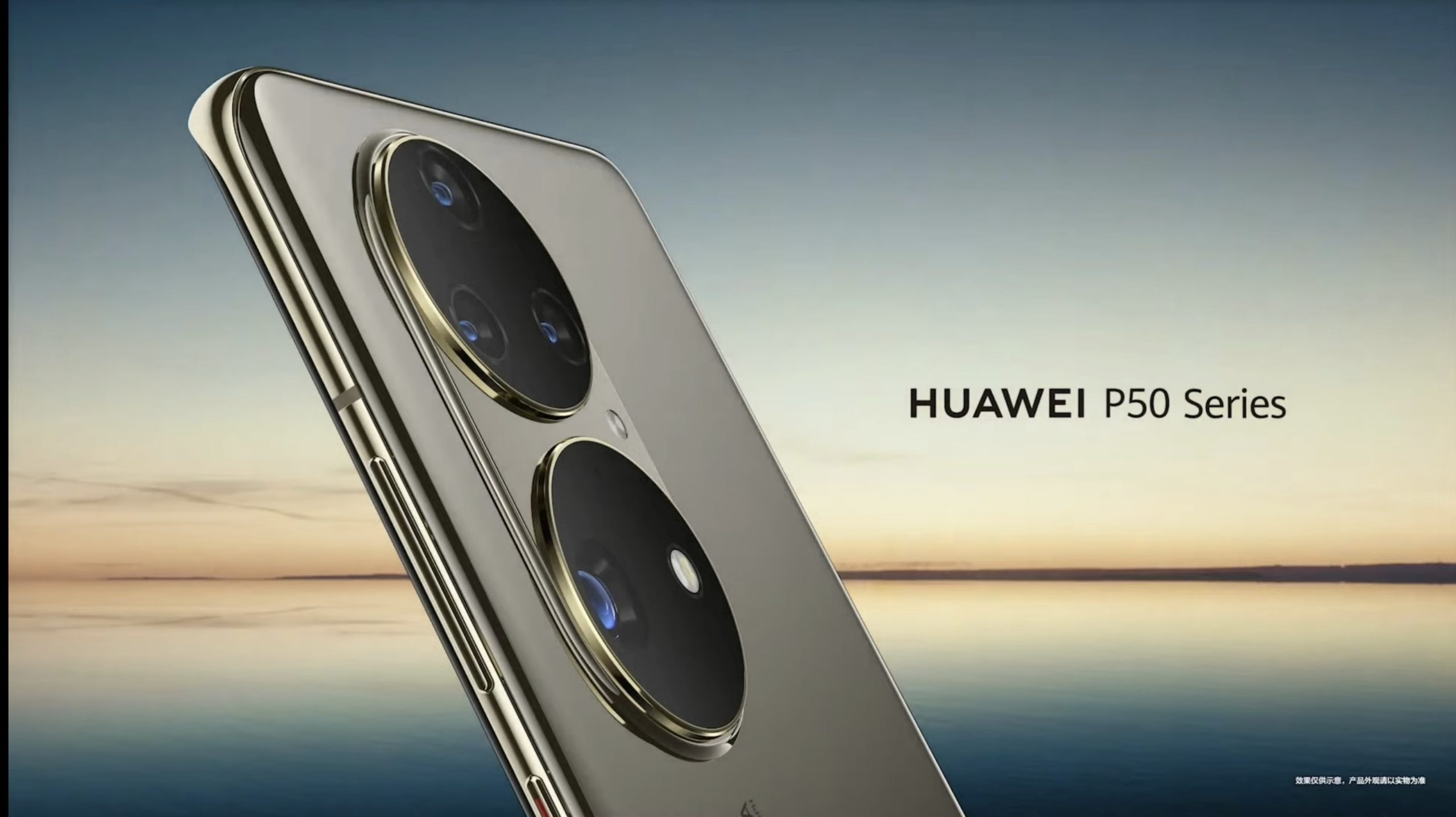 (Post picture: © 2021 Huawei)
The one that lasted almost two hours just left Live Stream from Huawei to the end. Among other things, they presented the new operating system Harmony OS, but also some hardwareProproducts, such as new MatePads, a Watch 3 and some 4G smartphones, such as the Mate 40 Pro 4G Towards the end, the manufacturer also showed a short teaser for the upcoming Huawei P50 series.
For a long time it was unclear whether Huawei would really introduce the new P50 today. A picture a few days ago suggested this, but since there is still hardly any concrete information about the smartphone, the idea was considered rather unlikely.
Towards the end of today's live stream, Richard Yu, CEO of the Consumer Business Group, spoke briefly about the upcoming P50 series and there was also a short teaser about one of the new smartphones. This is very likely to be that Pro-Model. The new camera design in particular was heavily promoted in the video. An oval camera dump is positioned at the top left, in which there is space for two huge circles. A total of four sensors are installed here, about which there are unfortunately only rumors and no confirmed information at the moment. One assumes a new 50 megapixel main camera, a new ultra-wide-angle camera with 64 megapixels and a 5x optical zoom. The latter is more or less confirmed, as the Leica lettering and the focal length (125 mm) were briefly visible. What the fourth lens should be used for is still unclear.
There is no official date for the presentation of the Huawei P50 series "for known reasons".
Here are a few screenshots of the upcoming P50 Pro from today's live stream:
Recommendations for you