>> Test the latest technology and much more: apply to us! <
Huawei: Some smartphones will receive HarmonyOS update before June this year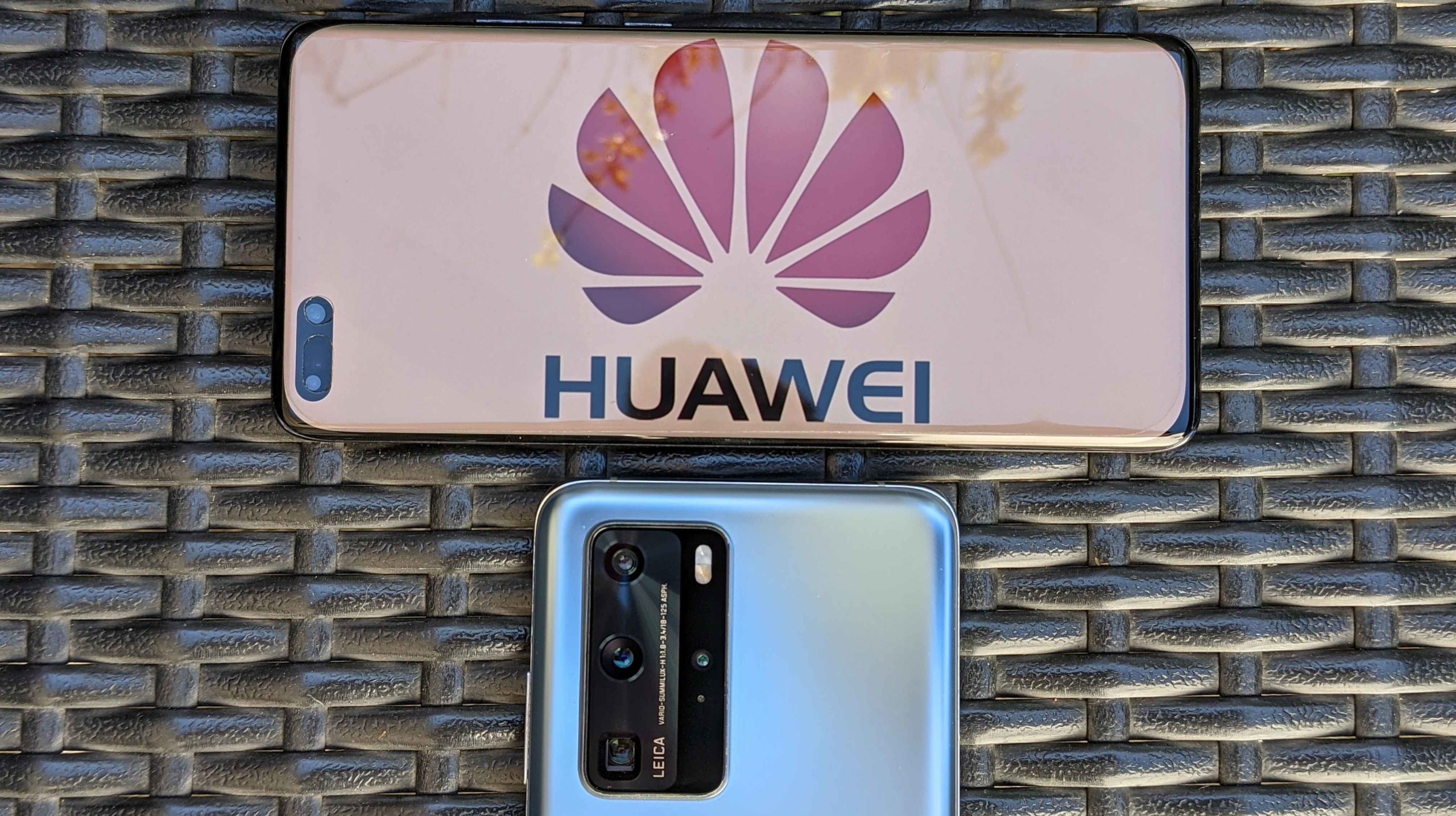 (Post picture: © 2021 TechnikNews)
Huawei developed a new, cross-device operating system some time ago, namely HarmonyOS. It was announced back in May 2019, shortly after the US measures.
As Huawei announced at a developer conference in August 2019, HarmonyOS will be usable for a wide range of devices with a wide variety of memory sizes: from smart devices and smartwatches to cars, laptops, tablets and smartphones. The Honor Vision smart TV is the first device that came onto the market with the new software. A beta version 2.0 was published a few months ago and it turned out that HarmonyOS is the same as the Google operating system in almost every detail. According to reports, it was only a slightly modified version of Android 10. Since then it has been rather quiet about the new Huawei operating system and one constantly wondered when HarmonyOS will finally find its way into smartphones.
HarmonyOS update before June 2021
Yesterday, Dr. Wang Chenglu, President of the Huawei Consumer BG department for software technology and head of the AI ​​and all-scenario intelligence business unit, gave a speech on the subject of "Connecting to a simpler life". He explained that HarmonyOS is a next-generation operating system that will connect more devices together, making it a seamless and easy-to-use experience for all devices.
In addition, this new software is expected to run on 2021 million devices in 300. Furthermore, most smartphones from Huawei, including the Mate 40 and P40, received a HarmonyOS update before June this year. According to official information, the new operating system for mobile devices will officially launch this month.
Source: Huawei Central
Recommendations for you