iOS 16: Development is said to have been completed since last week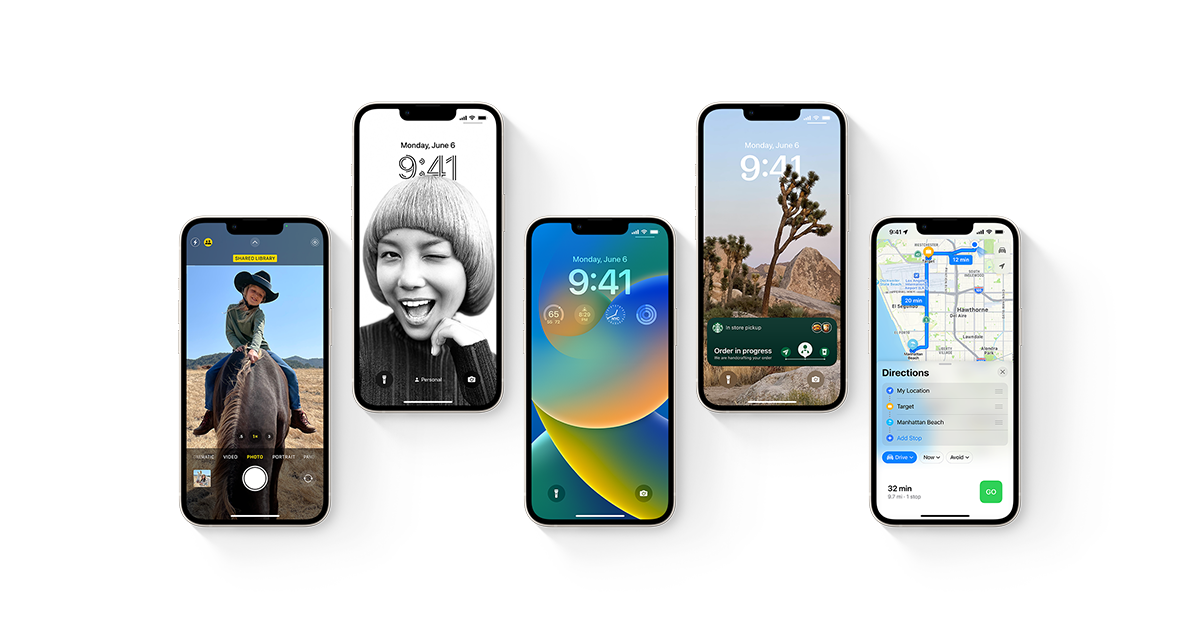 (Post image: © 2022 Apple)
The final version of iOS 16 will probably be released when the new iPhones are released. According to insider information, the development should have been completed since last week.
Apple revealed iOS 16 at WWDC 2022 in June. The major innovations include the redesigned lock screen, features such as deleting messages in iMessage or the shared iCloud photo library. Although you can use the new functions thanks to the betaPrograms already outprobeer, but the finished version of the new operating system is still pending. This usually appears in the first half of September together with watchOS 9 and new iPhones.
Since this date is already just around the corner, one can expect that the new operating systems are largely ready and Apple is now only concentrating on bug fixes. Insider Mark Gurman has now confirmed that, according to his information, the developments have been completed since last week, which means that iOS 16 would be ready for the iPhone 14 series.
What about iPadOS 16 and macOS Ventura?
In recent years, it has also always been the case that iOS and iPadOS were released at the same time. This year it should be a little different, so iPadOS 16 and macOS Ventura are planned for October. Then new hardware should also appear. Reason for the delay of iPadOS are probably the Probleme with the Stage Manager, the newly introduced window system for the iPad and the Mac. In the current betas, this is still not stable, especially on the iPad, which is why the Californian company is rumored to have postponed the launch of the software.
Whether this information is correct will become apparent in a few weeks. TechnikNews will report.
Recommendations for you