iPhone 14 is rumored to come in a new color next week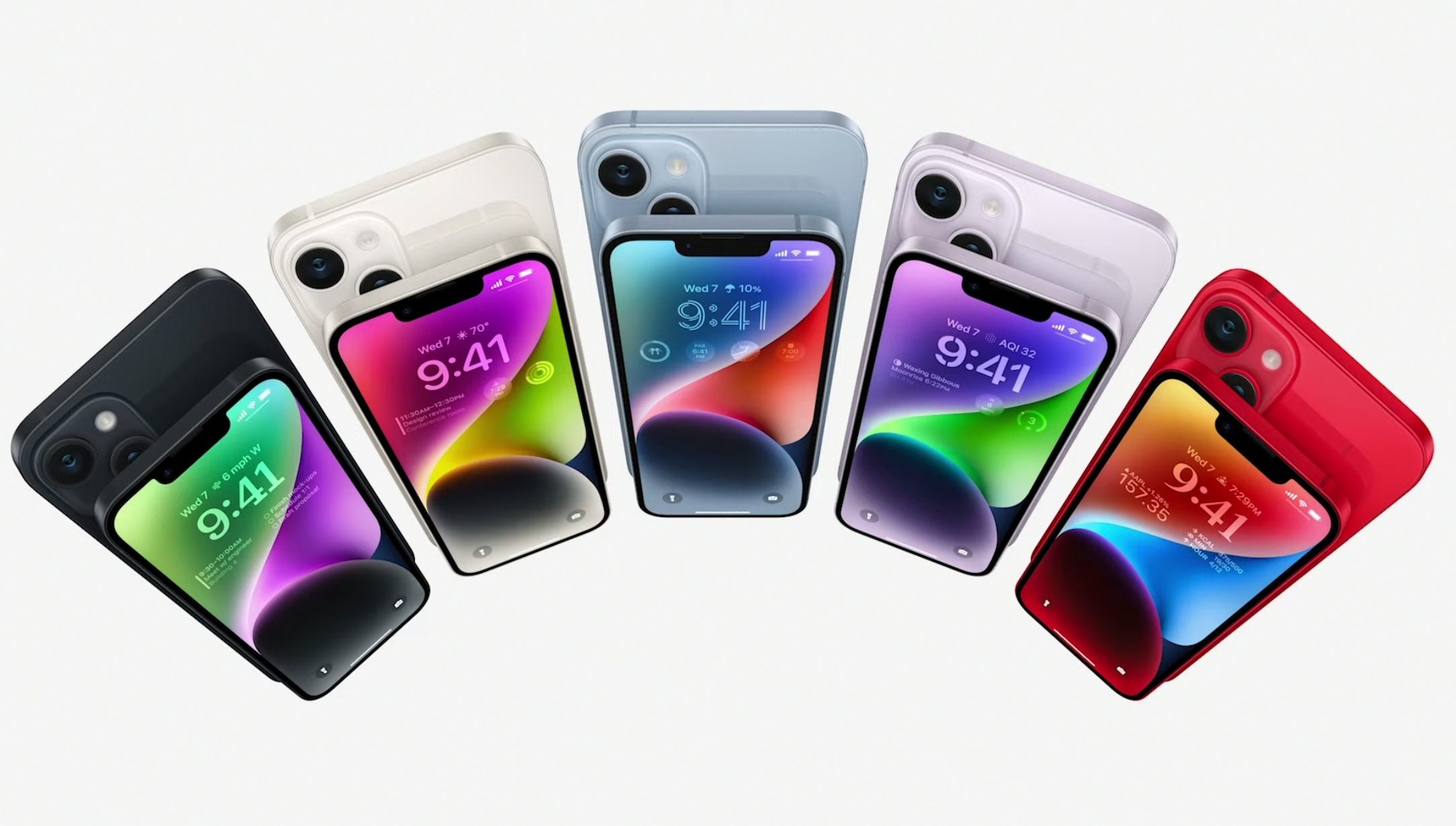 For a number of years, Apple has introduced a new device color halfway through the iPhone cycle. It's supposed to happen again next week.
In fact, Apple first did it two years ago with the iPhone 12 and iPhone 12 mini. This appeared at the beginning of spring 2021 as part of an Apple keynote in a light purple, in addition to the other colors. A year later, on March 8, 2022, the iPhone 13 and 13 mini in green were launched along with the iPhone 13 Pro and 13 Pro Max in alpine green.
Now another device color for the iPhone 14 and iPhone 14 Plus is in the starting blocks. More specifically, a post on the Chinese social media network Weibo talks about launching the two devices in yellow. A yellow iPhone already existed with the iPhone XR and a little later with the iPhone 11.
In addition, several sources are currently claiming that Apple's PR team will launch a Product briefing plans. The iPhones with the new look may be shown to the media and YouTubers there. We'll see if that's really the case and what color we'll actually get.
Recommendations for you