>> Test the latest technology and much more: apply to us! <
iCloud: Password extension for Chrome on Windows is to come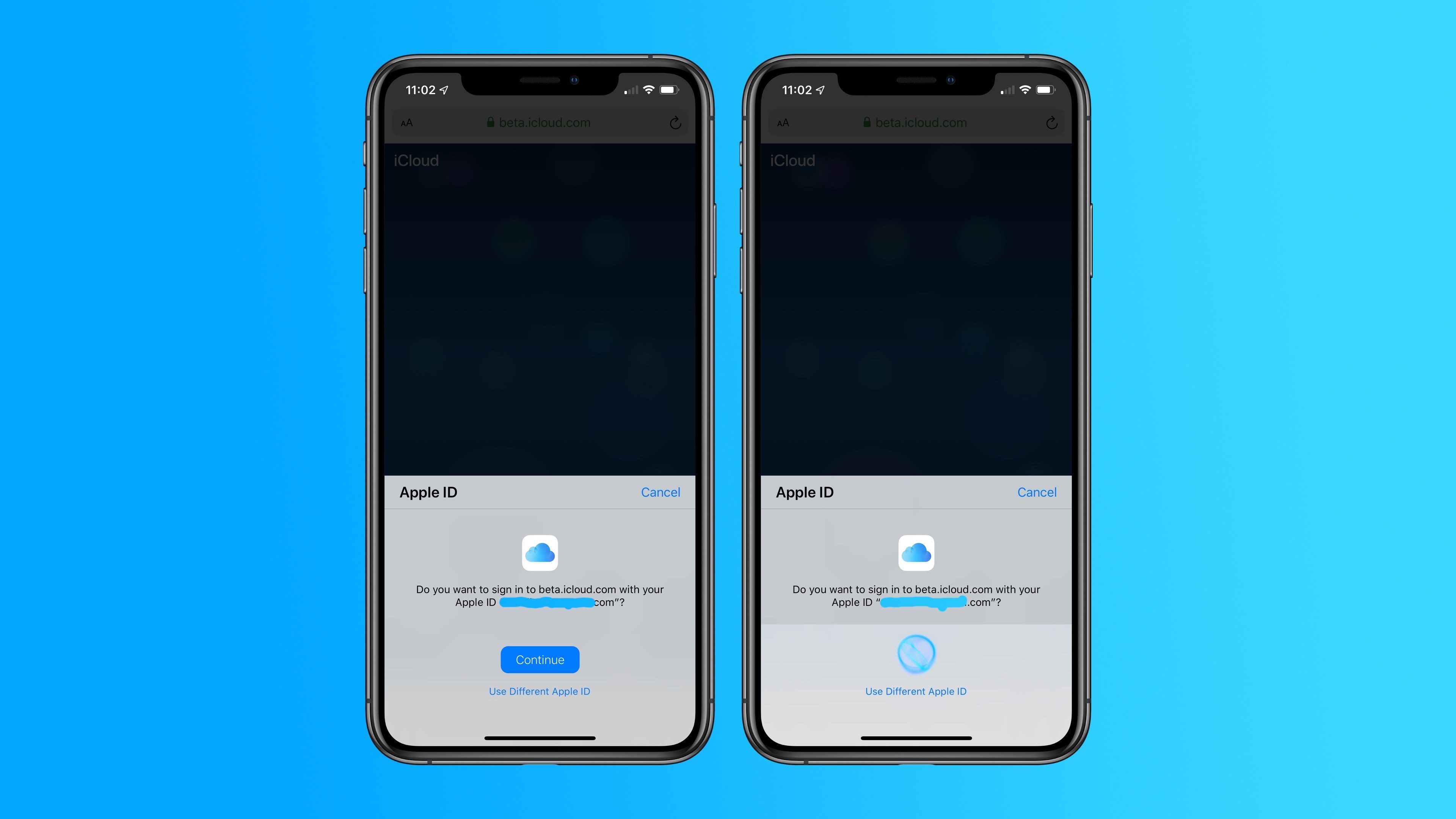 (Post picture: © 2019 9to5Mac)
iCloud for Windows has been around for a long time. Now there could soon be a password extension for Chrome on Windows.
Apple device users certainly know that iCloud can also be used to store passwords. The system then automatically fills this into password fields. So the whole thing works like a password manager. A point for passwords has recently also appeared in the Windows app from iCloud. The link leads to an "iCloud Passwords" page in the Chrome Web Store for browser extensions that is not yet active.
This suggests that Apple could soon release a Chrome extension for passwords. This is useful for all cross-platform users, as they also have their passwords with them on Windows. What is still missing now is iCloud for Android - maybe that will come in the future. As soon as the expansion is available, you will find it here .
Recommendations for you