IFA 2020 canceled due to coronavirus: Berlin bans major events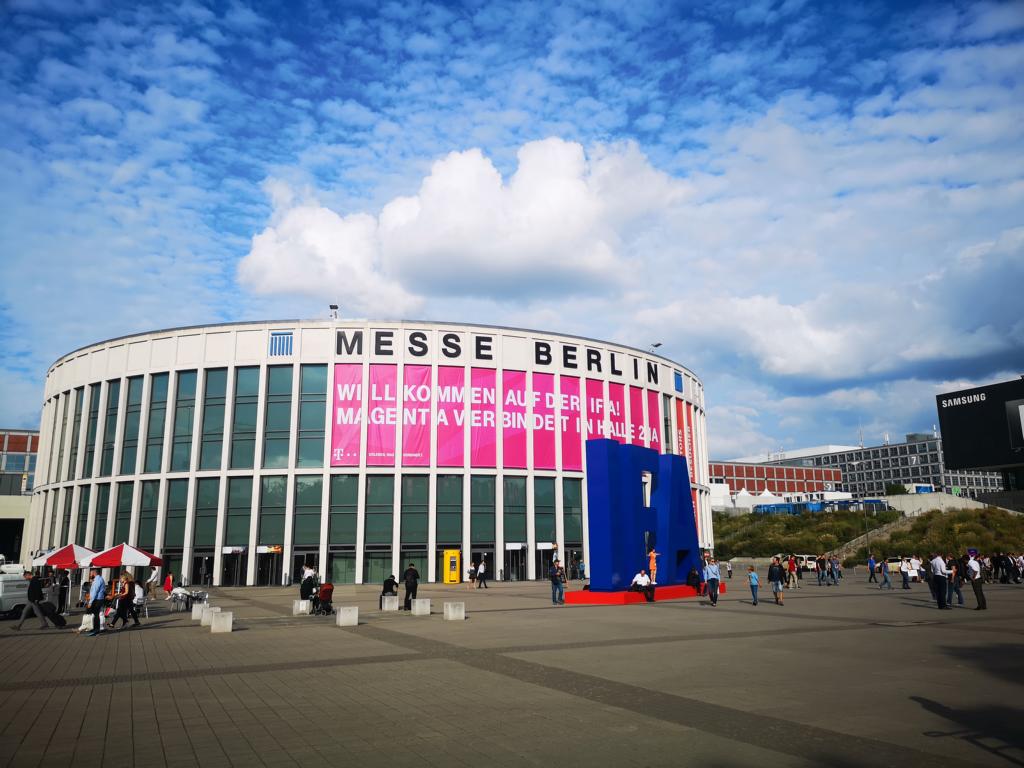 (Post picture: © 2018 © 2018 TechnikNews)
On Tuesday, the state of Berlin announced that major events would be canceled until the end of October - including IFA 2020. There is a ban on events with more than 5.000 participants, which will also affect Funkmesse in September.
Due to the corona virus, trade fairs and events around the world are being canceled one after the other. In addition, we have often had over here on the blog Corona reported. It was only a few days ago that Gamescom was canceled due to concerns. The gamer fair, on the other hand, should be able to take place digitally. Now the IFA gets a - rather involuntary - legal stop: The State of Berlin forbids it.
IFA 2020 canceled due to ban on events
Wie die BZ Berlin reported, the Senate passed a ban on events with over 5.000 participants on Tuesday. This ban should apply at least until October 24th, if this is not extended. There is currently no official statement from Messe Berlin, but it can be assumed that the fair will not take place. At least not in the usual way - over 245.000 visitors and 150.000 trade visitors visited the fair in 2019 alone.
Update at 21:11 pm: We asked Messe Berlin - the press office lets you know the following:

"Due to the ban communicated today by the State of Berlin on major events with more than 5.000 participants until October 24, 2020, IFA 2020, the world's most important trade fair for consumer electronics and home appliances, cannot take place in the usual context.

The organizers of IFA, gfu and Messe Berlin, are currently discussing the steps that are now necessary and are finalizing an alternative concept for IFA 2020 that is already being developed and that will build on the strengths of IFA as a leading trade fair and leading innovation platform. Further details on the updated planning will be presented shortly.

Hans-Joachim Kamp, Chairman of the Supervisory Board of gfu Consumer und Home Electronics GmbH, explains: "The new framework conditions do not come as a complete surprise to us, of course. But you now create clarity and enable us, together with our partner Messe Berlin and well-known exhibitors, to carry out specific planning and preparation. "
Recommendations for you