IFA 2020: Physical for journalists and companies, online event for visitors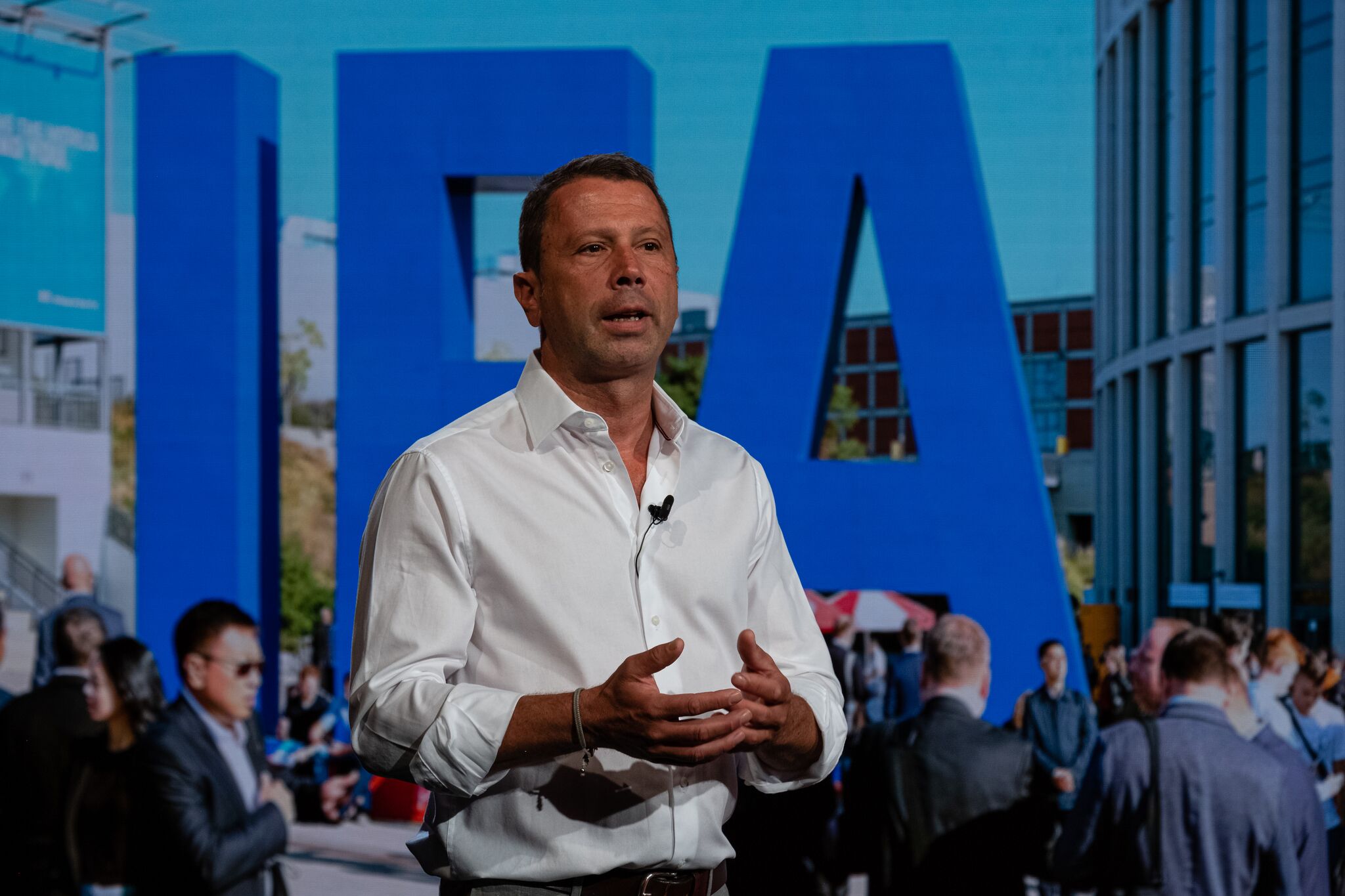 (Post picture: © 2020 IFA)
IFA 2020 cannot take place normally. That was nice clear since April. Today there was a press conference at which the head of the IFA presented their concept for this year. IFA will be different. This is what the exact timetable looks like.
The IFA has decided to divide their event into four small events, as there can only be 1000 people per event. In addition, this year IFA will only take place in three days, from September 3 to 5, 2020.
The IFA will only be open to selected journalists and industry representatives, so there will be no open IFA this year. The associated press conferences will all be merged into one this year so that the journalists don't always have to run from stage to stage. The events will all take place on the grounds of Messe Berlin.
The four events are: IFA Global Press Conference, IFA NEXT + IFA SHIFT Mobility, IFA Global Markets and IFA Business, Retail and Meeting Lounges.

All other visitors interested in IFA 2020 will be all press conferences and shows this year online and can see. Further details on the exact hygiene guidelines regarding Corona will be available at least one month before the event. With this compromise solution, the aim is to give journalists and companies in particular the physical platform to be able to exchange ideas personally.
Recommendations for you