IFA 2020: Outlook, events, dates, timetable of the Berlin technology fair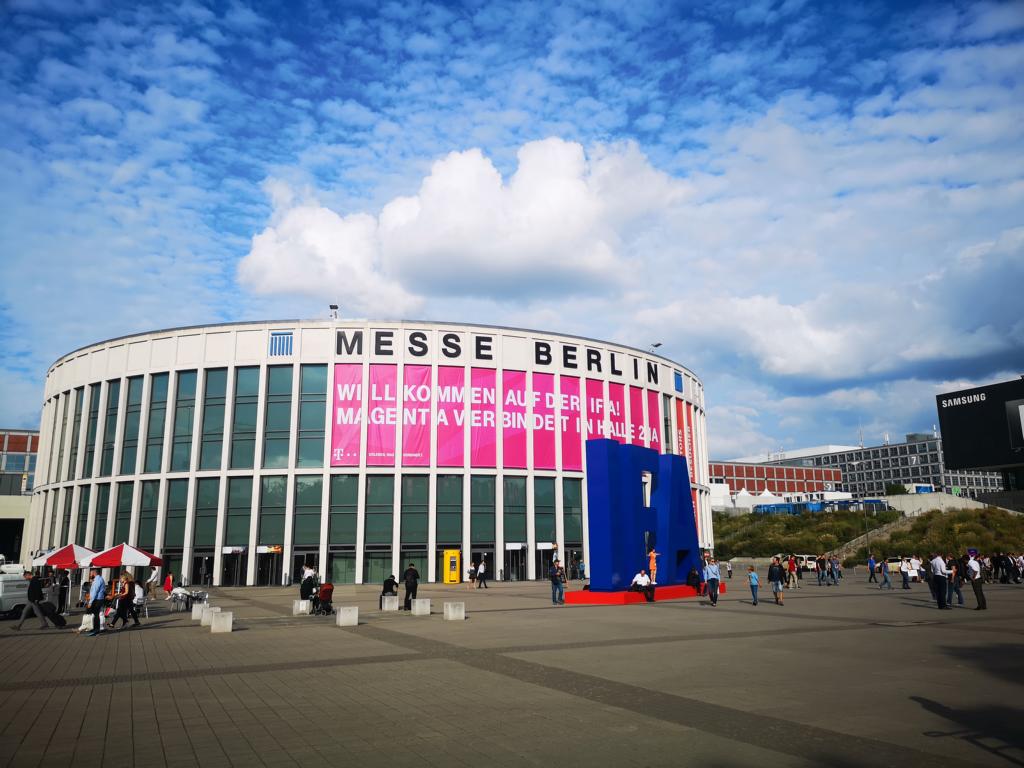 (Post picture: © 2018 © 2018 TechnikNews)
How fast the time flies - the IFA 3 in Berlin is already tomorrow on September 2020rd. We already experienced the technology fair live on site in 2019, and this year we will be physically on site as well. In compliance with all hygiene regulations, we do not let Corona stop us and get away from it TechnikNews on the way to Berlin.
Anyone who knows us knows that we are from TechnikNews were always diligently represented at the IFA. At this point in 2019 and here the first time in 2018. But this year the fair will not be what it is: huge and full of visitors. With Corona, the organizers of the fair have to slim down this year. A maximum of 1.000 participants per day are allowed into the halls. You already have the Corona concept presented in May - already in April the cancellation of a "normal" trade fair was fixed.
Outlook
This is what IFA 2020 looks like
There will be a total of three so-called "Stages" - the "IFA Innovation Engine", the "IFA Global Press Conference" and the "Shift Mobility Convention". While representatives of the press, bloggers and other media from all over the world can experience the events physically on site in Berlin, all other interested parties can see all events online. There is registration for the online events here .
TechnikNews at IFA 2020
We from TechnikNews are one of the few blogs that can visit the event on site. On our part, of course, in full compliance with all prescribed corona measures - from arrival to the stay in Berlin to departure home. So we don't give Corona a chance and can still deliver all important news and innovations straight from Berlin.
Dates & Timetable
On the website of the "IFA X-Tended Space"There are all dates and the complete timetable listed. Since things are still changing here, we haven't listed them here.
We'll keep you up to date
Of course we will not keep our fingers still and keep you informed about what is happening in Berlin. On the one hand through new posts here on the blog and social media posts. However, we will concentrate on the former - with as many pictures and first impressions as possible on site.
Like last year, it is best to follow us on:
Twitter for Live Updates from IFA 2020
Instagram for exclusive pictures and impressions behind the scenes & stories with us and you (Q&A, videos)
Facebook for all News at a glance
All news at a glance
We will pack all articles relevant to IFA directly into our IFA 2020 category. Then you will find all the news about this directly above in the menu under "IFA 2020" or under the following link:
Recommendations for you