IFA 2021 completely canceled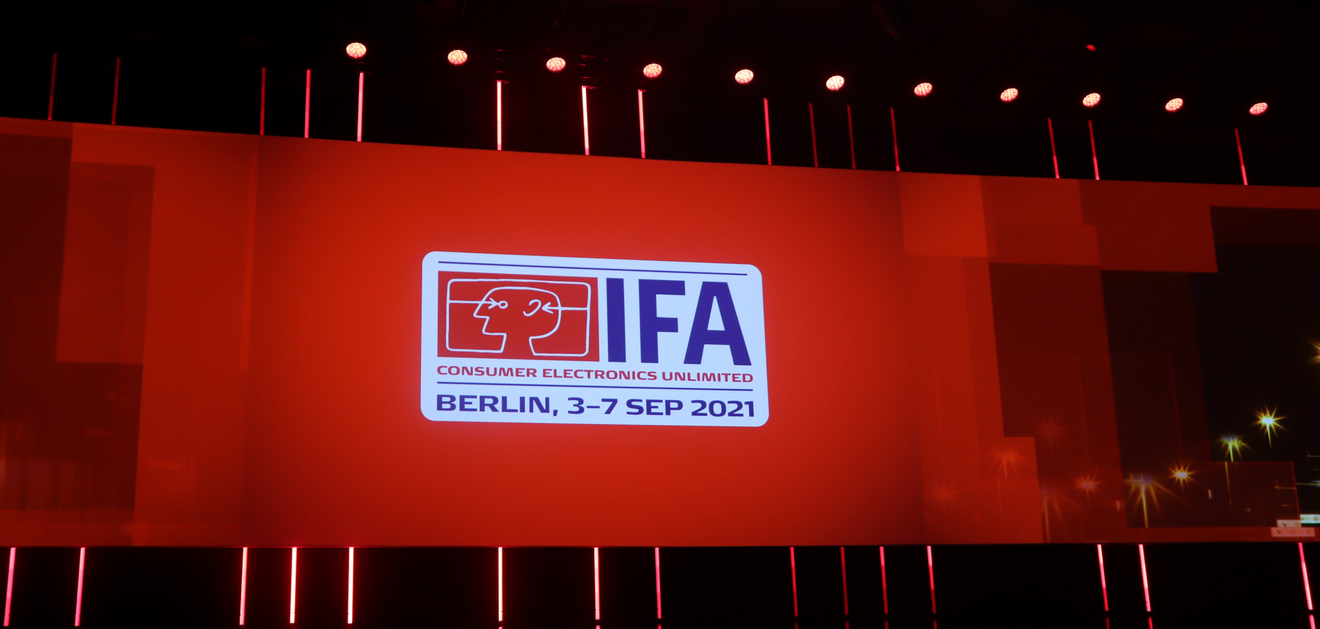 (Post picture: © 2020 © 2020 TechnikNews)
IFA 2021 will not take place, the organizer has just announced that in a Prmessage announced.
Last year there was an IFA 2020 "Corona Edition", which only took place with selected journalists and a few manufacturers. At the final event, the IFA said "We will plan normally for 2021". This now falls completely into the water. Instead of a normal IFA or a "Corona Edition", there will be no IFA this year. The IFA writes in its press release "Innovations need a global platform. Brands and manufacturers from the entire technology industry have therefore expressed their confidence that they will be able to come to IFA 2021 in Berlin, "says Kai Hillebrandt, Chairman of the Supervisory Board of gfu Consumer & Home Electronics GmbH. "At the moment, however, there are too many imponderables. Participation in a trade fair cannot therefore be responsibly planned at the present time."Many well-known manufacturers such as Miele had already canceled their participation in the trade fair in the past few weeks.
Messe-Berlin and IFA are already planning for 2022, the IFA is to take place from September 2 to 6 in that year.
IFA 2021 should take place in Berlin from September 3 to 7, 2021.
Recommendations for you