IFA 2022: Berlin technology fair back to normal in early September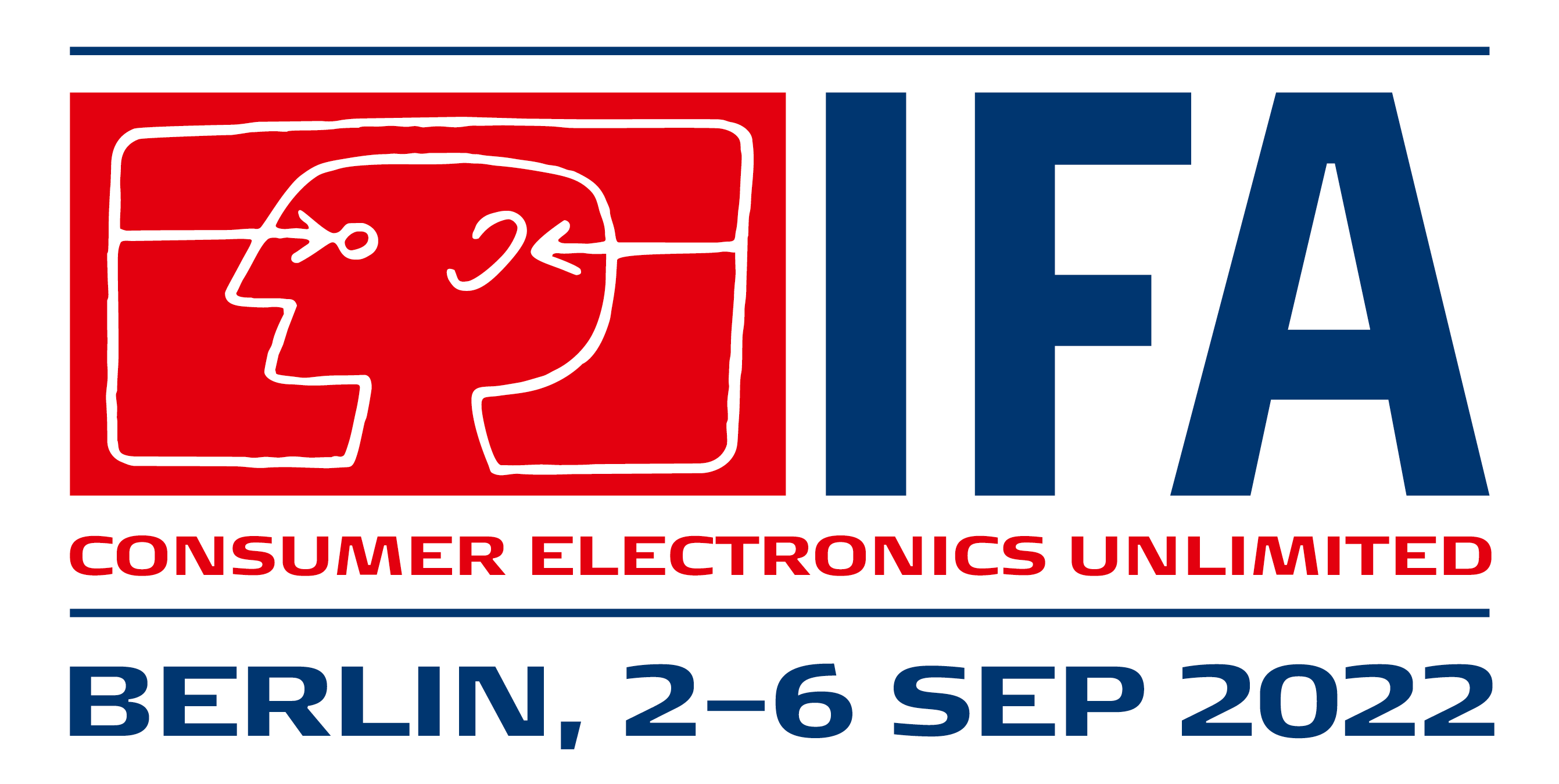 (Featured image: © 2022 Messe Berlin)
Great news: IFA 2022 will take place again as normal. After the completely canceled trade fair in 2021 and the hybrid trade fair in 2020, things are now looking up again. The organizers announced today a normal IFA 2022 for the beginning of September.
From September 02nd to 06th it starts again - thousands of visitors, media representatives and exhibitors storm to Berlin. "It's time again to host a global trade show for the tech industry. On the grounds of Messe Berlin and in a city that […] has also developed into a European media center," says Jens Heithecker, IFA Executive Director, Executive Vice President Messe Berlin Group.
"Potential for first global tech show since pandemic"
The corona situation is also improving in Germany and the regulations are also being reduced. Since April 01, 2022, participants in major events such as trade fairs in Berlin can take part without proof of testing, recovery or vaccination. So you have based on the current assessments and ProAccording to Martin Ecknig, CEO of Messe Berlin, the global situation predicts the potential to hold a major technology trade fair again for the first time.
The press days will probably take place the two days before, i.e. on August 31st and September 01st, 2022. More detailed information is not yet available. Accreditation will start in June 2022. TechnikNews will be there again this year and as in previous years (following: IFA 2019, IFA 2020) bring the most important news from Berlin to the web. In line with this, Messe Berlin has launched a new IFA Newsroom, which this website can be found. With the "IFA Tech Talk" there will also be a monthly podcast with current industry information.
Recommendations for you