IKEA Symfonisk: All information about the speakers with Sonos software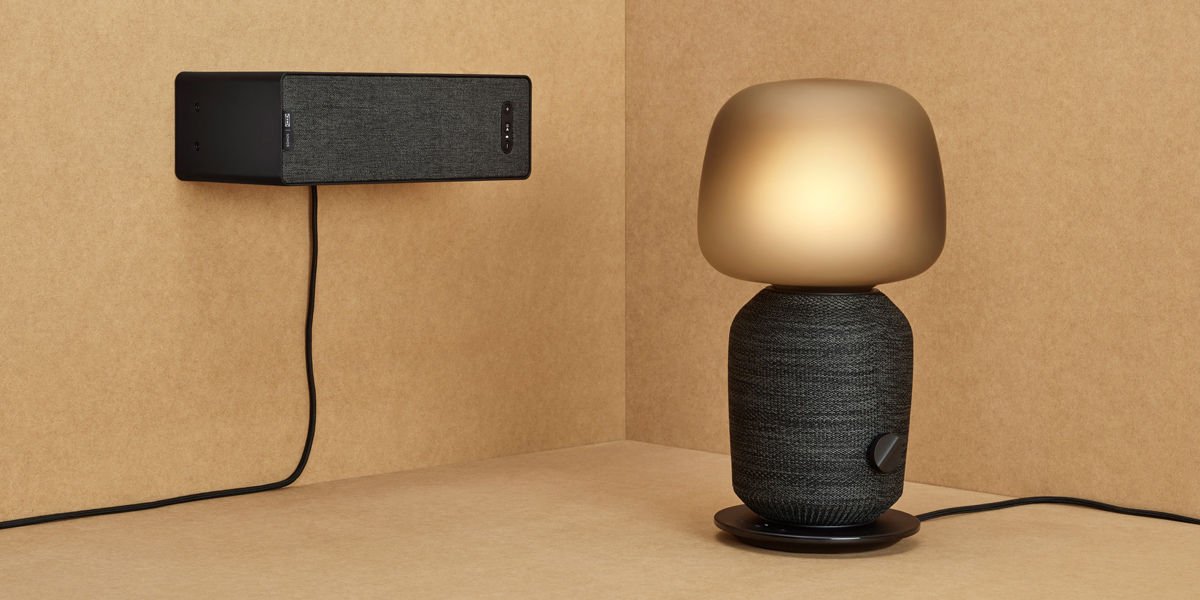 (Post picture: © 2019 IKEA)
It's been a while since I've been over IKEA Symfonisk wrote. This range includes IKEA speakers with Sonos software. The first models were shown yesterday.
The Symfonisk lineup includes two new speakers: a table lamp with loudspeaker and an ordinary WLAN speaker. Due to the narrow shape, the latter fits pretty much into every corner of your own four walls and can even be used as a bookshelf with the right accessories.
IKEA Symfonisk: With software from Sonos
The Sonos software was installed on all Symfonisk speakers. This means that they can not only be controlled via the audio company's app, but can also be connected to other devices from the manufacturer. This also means that both new releases can be played with all common streaming services. In addition, AirPlay support was integrated into the lamp. Interestingly, the devices in the Symfonisk series were not equipped with a voice assistant.
Prices and availability
For the lamp, which is available in black and white, with AirPlay, IKEA charges 179 euros. The furniture manufacturer offers the regular speaker in black and white for a price of 99,95 euros. So both lie Proproducts well below the Sonos One in terms of price. Only a test will show whether these are better than the speaker of the cooperation partner. From August 2019 you can find the devices at the furniture store giant.
Source: IKEA
Recommendations for you