>> Test the latest technology and much more: apply to us! <
IKEA SYMFONISK: picture frame speaker unveiled in collaboration with Sonos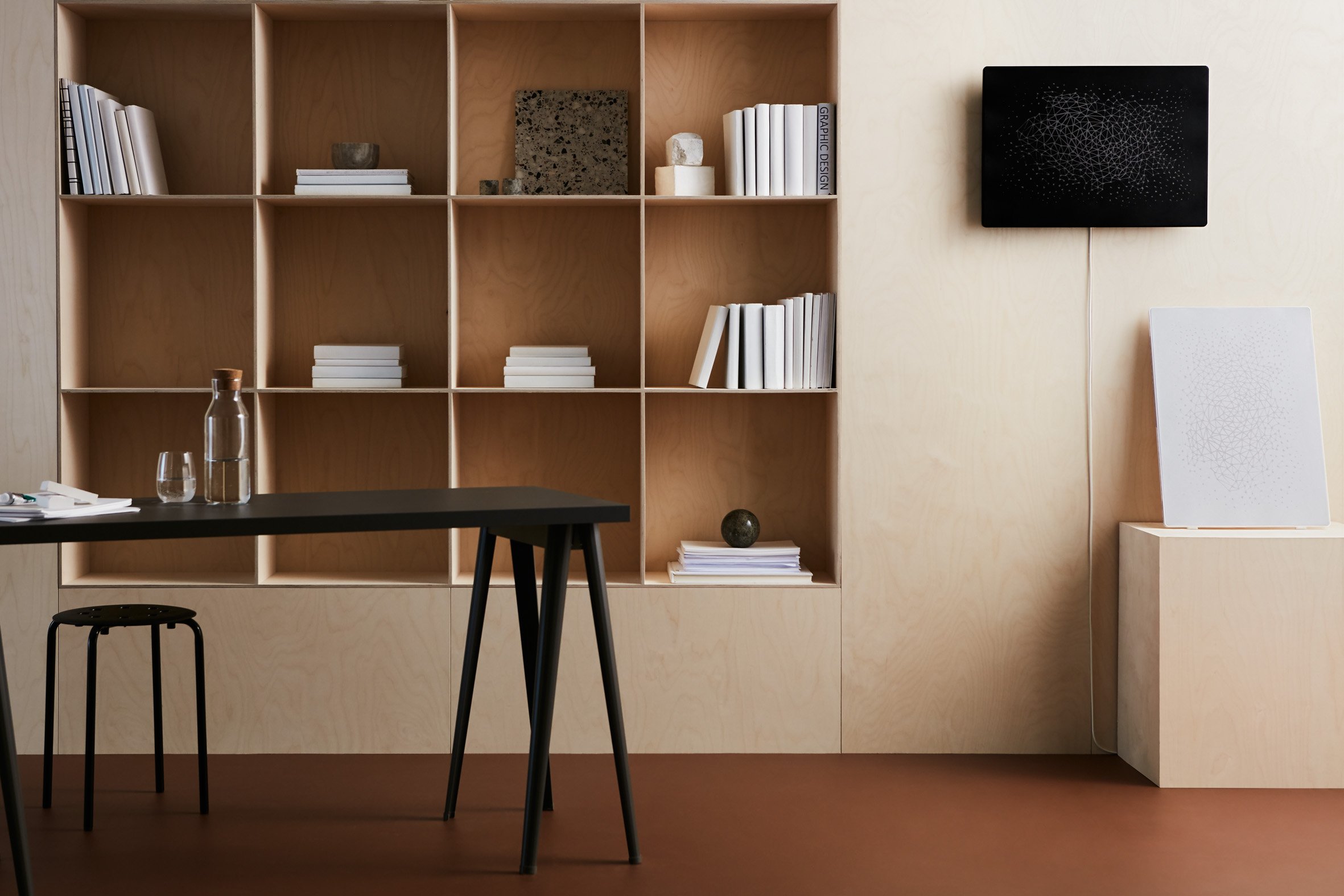 (Post picture: © 2021 IKEA)
IKEA has long been collaborating with Sonos to release their own speakers under the SYMFONISK brand. With the latest Product is now a picture frame speaker.
Also the newest ProThe design of the product in the SYMFONISK series should blend seamlessly with your own four walls. We are dealing here with a picture frame that can either be attached to the wall or placed standing on the floor. The great feature: The fronts of the frame can be exchanged. IKEA has some additional graphics in the range here.
All-natural proyou can also fit features that are otherwise only available in SonosProproducts like the one I tested Roam finds. It is also possible to create multiroom configurations with other SYMFONISK or Sonos models and store several streaming services. You can also expect good sound quality. A final test has to show how good it really is.
IKEA SYMFONISK picture frames: prices and availability
The new SYMFONISK frame has been available in a light and dark version since June 15th. You can get it at IKEA directly or in the online shop for 179 euros.
Recommendations for you