>> Test the latest technology and much more: apply to us! <
IKEA Symfonisk: Sonos speakers will be launched in August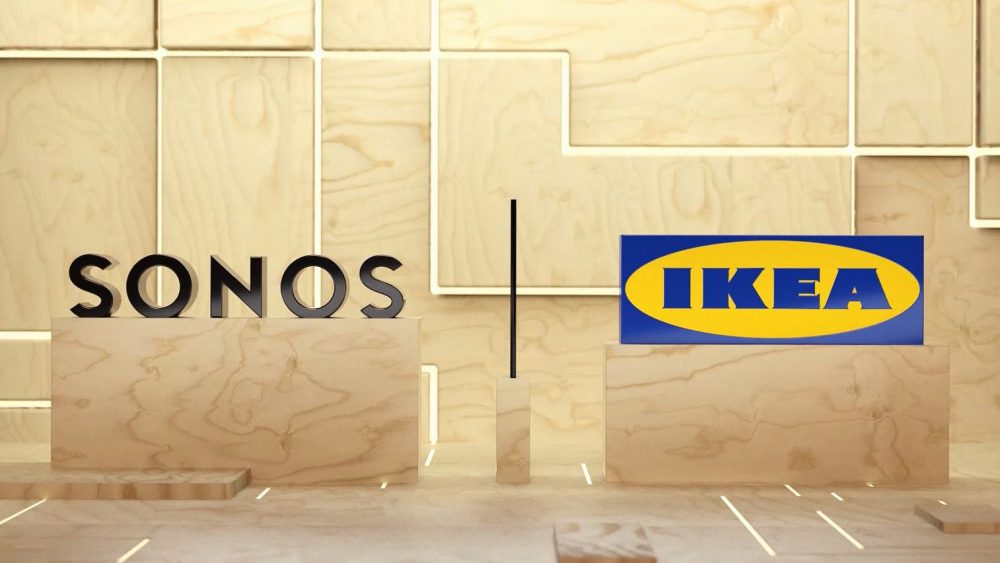 (Post picture: © 2019 IKEA)
Over a year ago, Sonos and IKEA announced that they would work together behind closed doors on smart speakers. These should come on the market in August 2019.
Variety writes that IKEA released a video announcing that the first speakers in its own Symfonisk range will be available in August. For the development of the speakers, they worked with the multi-roomProfi Sonos together. This has advantages for buyers and for IKEA. The furniture giant does not have to acquire knowledge about smart speakers and Sonos customers can simply use the Symfonisk devices with the existing ones Proproducts from Sonos.
What do these speakers actually look like?
Much more than the details just mentioned are to the SymfoniskProproducts are not yet known. Just as little information is available on an exact market launch date and the exact prices. IKEA has not yet published pictures of the devices. There are already some interesting ones Prototypes, which, however, are more than a year old. One of them can even be used as a shelf. We will report back as soon as there is new information about the Symfonisk line-up.
Recommendations for you