Instagram accidentally distributed a new app design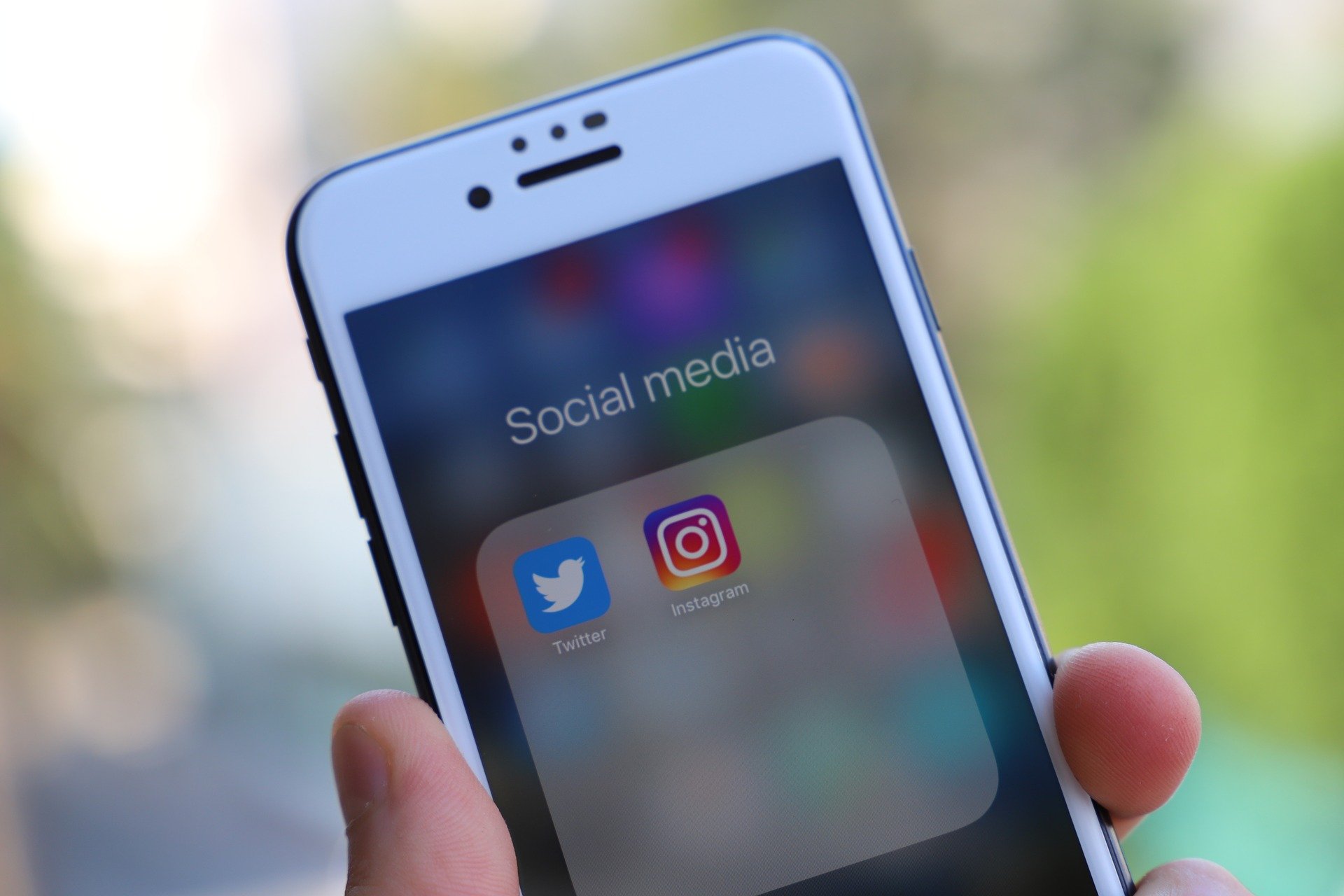 (Post picture: © 2018 pixabay.com)
Lately, Instagram has been testing things that are supposed to make the app easier to use. However, only very few were satisfied with the latest work by the Facebook subsidiary, which some users accidentally saw.
Instagram prohas been trying out a new way of navigating through the feed internally for some time. The posts here are arranged horizontally instead of vertically. Tapping your finger to the right or left jumps one post forward or back. This layout has the advantage that the content is immediately visible in full size.
The first users got the new app design yesterday. The rollout of this, however, was an accident, as Adam Mosseri, an employee at the platform, later announced. They only wanted to distribute the horizontal feed to a few Instagram users later as part of a test phase. The big release of the new design yesterday was the result of an internal Instagram bug. Everyone who already received the new newsfeed should now have the old one again.
Sorry about that, this was supposed to be a very small test but we went broader than we anticipated. ?

- Adam Mosseri (@mosseri) December 27, 2018
Unfortunately, the reactions of those affected on Twitter were not as positive as Instagram might have wished. In return, the social media platform can now save the planned test phase.
Recommendations for you