>> Test the latest technology and much more: apply to us! <
Instagram Malfunction: Android & iOS app crashes and crashes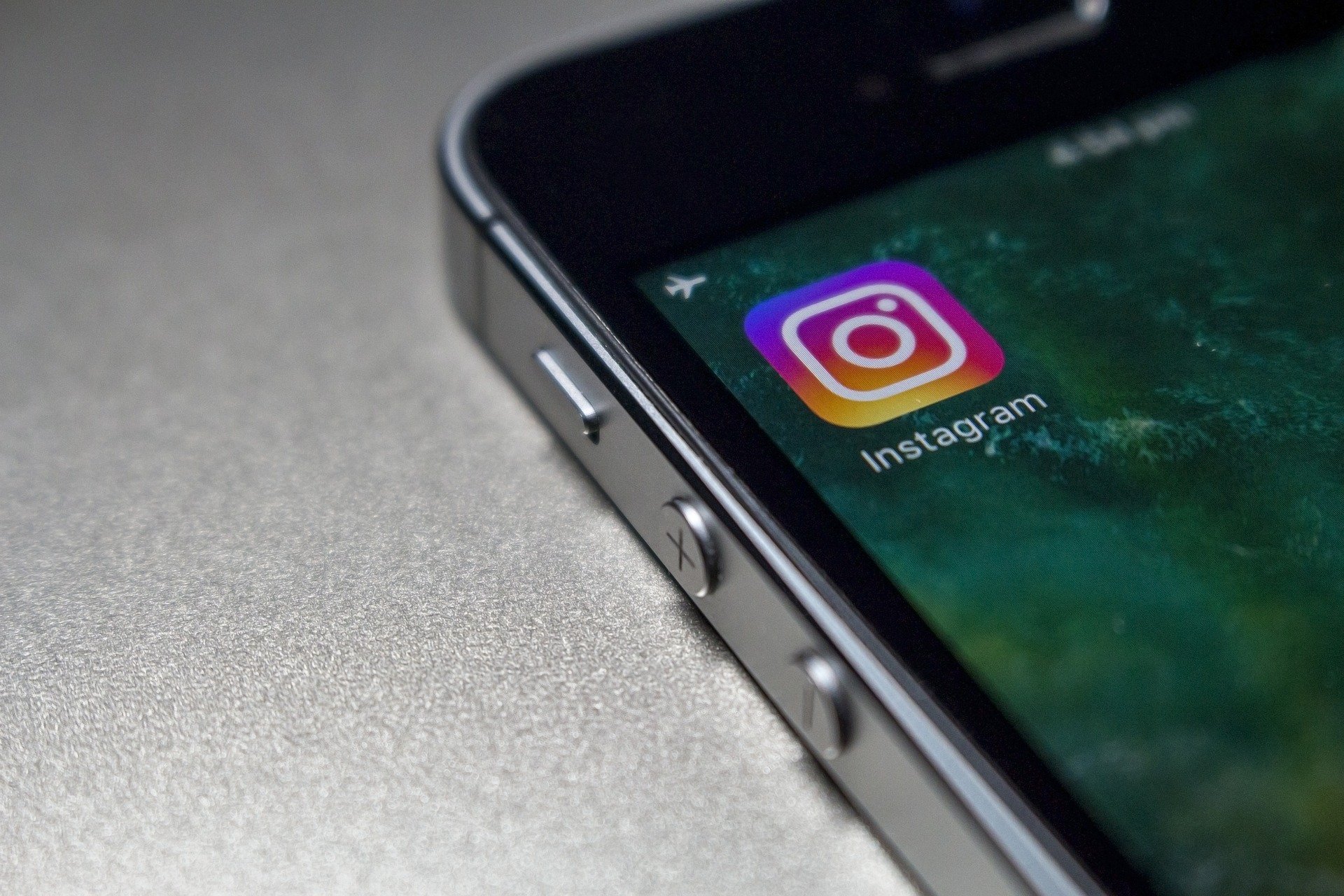 (Post picture: © 2018 pixabay.com)
Besides Twitter on Thursday afternoon Instagram now has a problem too. The app crashes unexpectedly during use or right after launch. Can you do that? Profix problem?
There are always disruptions on social media platforms. Now it concerns Instagram. Instagram is not down, but the app is struggling with crashes. The Instagram app will not start or will quit unexpectedly. Numerous users on Downdetector and Twitter confirm one Proproblem with the app.
Update on July 15.07, 12:39 p.m.: Some readers report that with our tips they Procould solve the problem. These can be found below. 
Instagram Disruption: Is There a Solution?
So what to try when Instagram crashes?
Android and iOS: Download the latest update from the Google Play Store for Android or the App Store for iOS. We have the download links for you below.
Android: The cache of an app can be cleared here: "Settings -> Apps -> Instagram -> Storage -> Clear cache"
Android and iOS: There is an option to completely exit the Instagram app. On Android, go to "Settings -> Apps -> Instagram -> Force quit" or press and hold the Instagram app icon in the app menu, select "App info" and then exit the app. Unlike Android, the only way to exit iOS is to swipe up, hold and swipe out the app.
Android and iOS: As a last resort, you can try restarting the smartphone.
If the tips don't help, it's really down to one person - as already mentioned above Problem directly to Instagram. Temporarily you can also download the web version at Instagram.com use.
Instagram app downloads
Instagram for iOS
Instagram for Android
Recommendations for you