Instagram down: "Could not reload feed"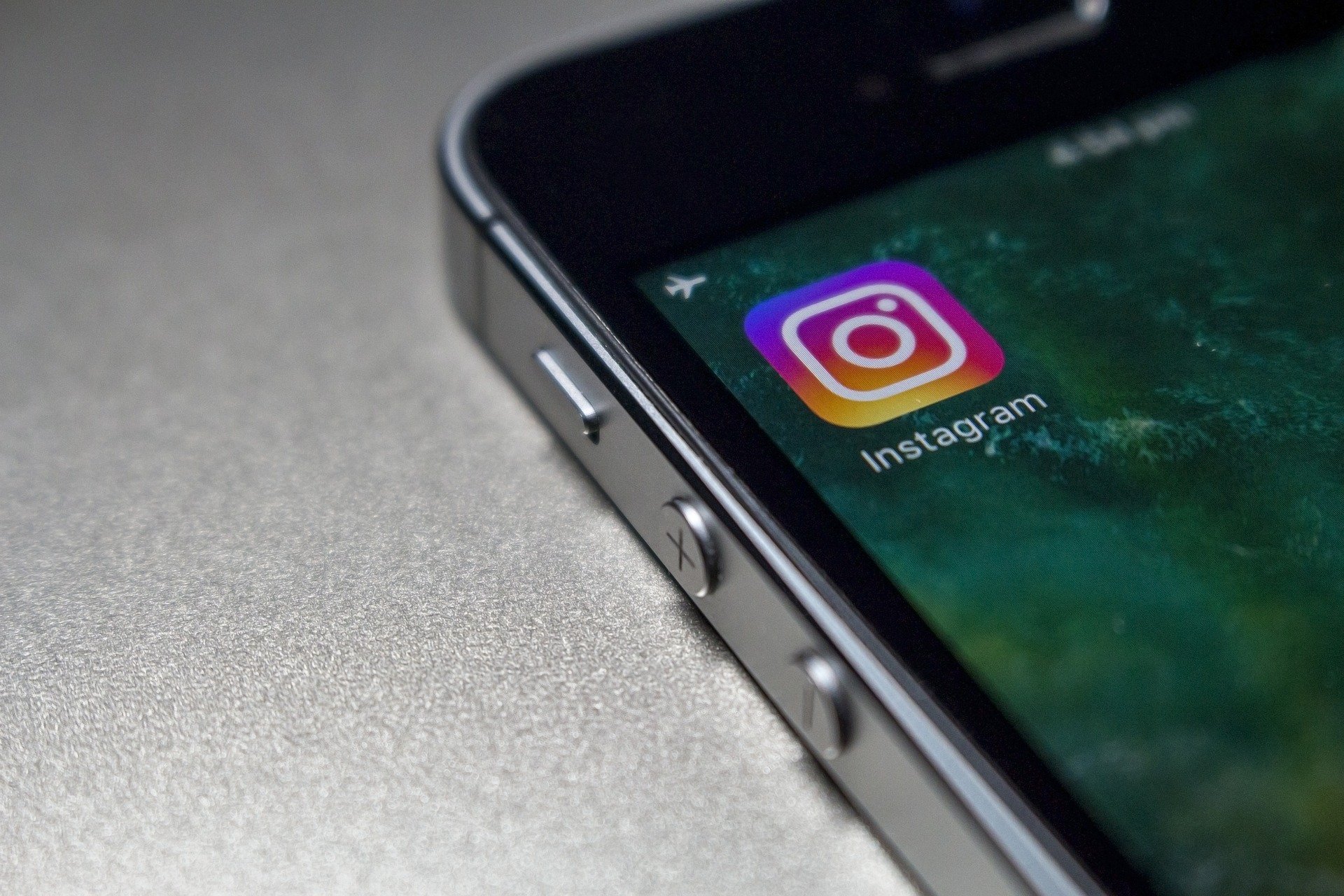 (Post picture: © 2018 pixabay.com)
The popular Instagram is currently down. The feed fails to reload when there are large numbers of users, messages are not sent, and posts are not published.
Connections seem to have started tonightprobleme to affect the Meta subsidiary Instagram. In large parts of the world, logging in and sending messages has not been possible for a few minutes.
Instagram down: what's the reason?
It is not yet clear why the network is struggling with disruptions today, on Thursday afternoon. That ProThe problem seems to affect the whole platform: pictures cannot be posted or viewed, direct messages are currently being delivered with a great deal of delay. Also sending messages is not always possible in between.
Update at 19:45 p.m.: The problem seems to have been fixed.
Recommendations for you