Instagram down: It's not up to you - posting pictures disturbed, not sending messages and more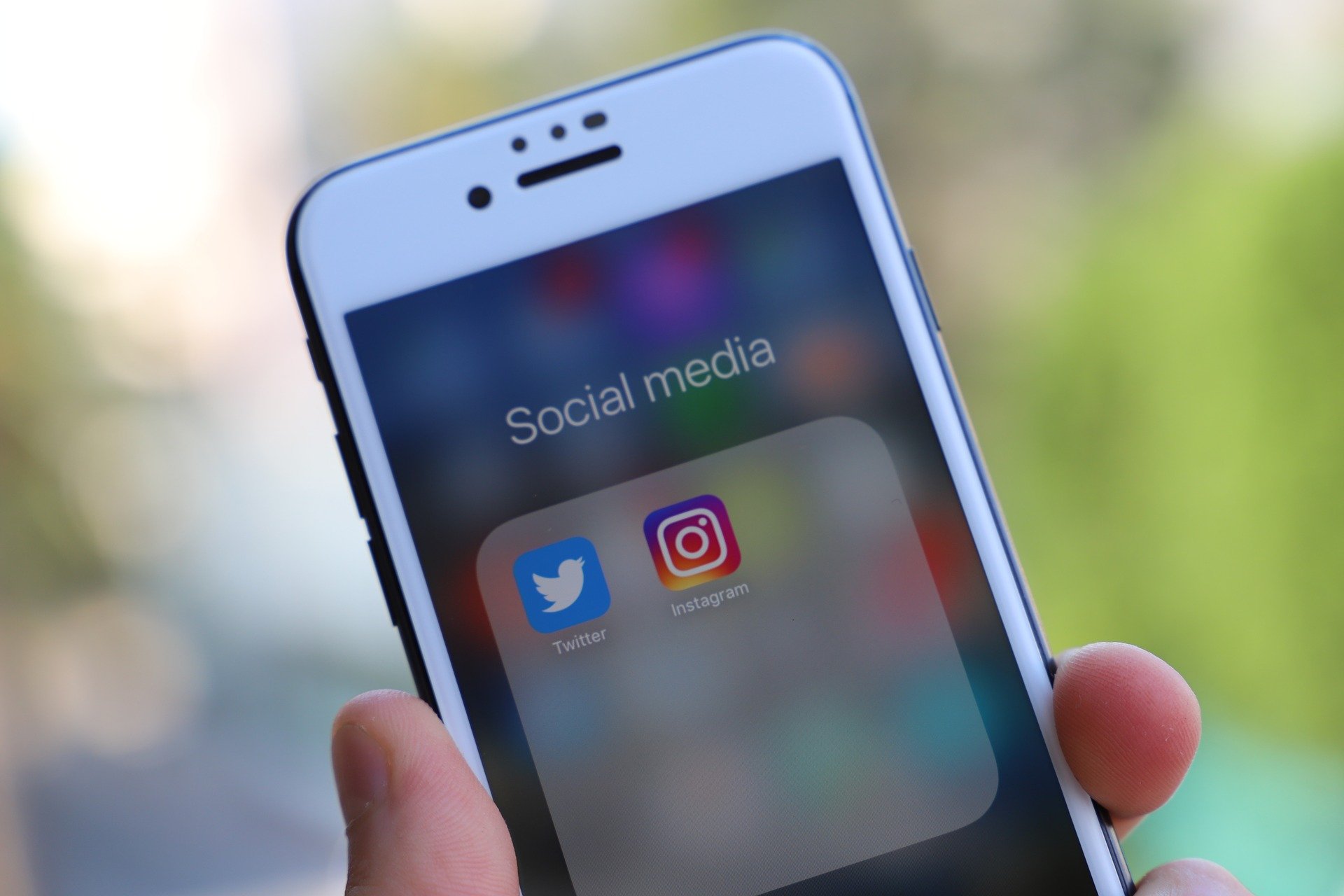 (Post picture: © 2018 pixabay.com)
Instagram is currently down. Many users are currently not loading a feed. Posting or viewing pictures also currently works with restrictions. It is also not possible to send messages.

Article from 18:38 p.m .: There is always Proproblems with social media services – today there is a again Proproblem on Instagram. Today, updating the feed, sending messages and posting pictures does not work this Thursday evening. As is usual with previous disruptions, Facebook has not yet officially commented on this – but that has never happened in general.
Instagram down: It's not you
Also provides a good indication of a possible malfunction allertoerungen.de. At the current time, there are over 1.000 users reporting on a malfunction. Even on twitter thousands of users mention a disruption on Insta. A solution for that Proproblem is not yet in sight - but it's definitely up to Facebook and not you. So don't panic: don't restart the router or throw the smartphone on the floor.
Update at 23:36 pm: Unbelievable, but the disruption is still ongoing. Old images are sometimes displayed when the feed is refreshed.
Recommendations for you