Instagram is testing vertical stories in Turkey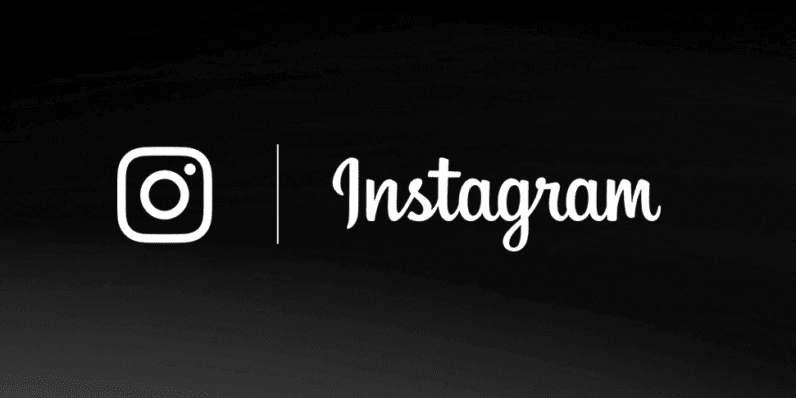 (Post image: © 2019 Instagram)
It is not uncommon for social networks to test new features in their mobile apps in some regions. so proInstagram is busy with vertical stories, initially only in Turkey.
Stories have been around on Instagram for quite a while. These are short posts that you can easily swipe and type through. Now the first big innovation for the popular feature of the social media app is being tested in public. More specifically, some users in Turkey can now scroll vertically through their stories, as can be seen in the following Twitter post.
🚨 Instagram is testing a vertical swipe stories feed in Turkey

h / t @yousufortac.com pic.twitter.com/KdJa9CTnTl

- Matt Navarra (@MattNavarra) -
The whole thing should immediately remind you of TikTok, because there you swipe vertically through the short videos. However, there is one disadvantage in Instagram. It is currently still possible to exit the story view by swiping down, which is particularly useful with a larger smartphone. With the introduction of the new user experience, only the X symbol would remain at the top right.
It is currently unknown whether and when this change will be rolled out more widely.
Recommendations for you