>> Test the latest technology and much more: apply to us! <
Instagram: New feed should soon show more recent posts again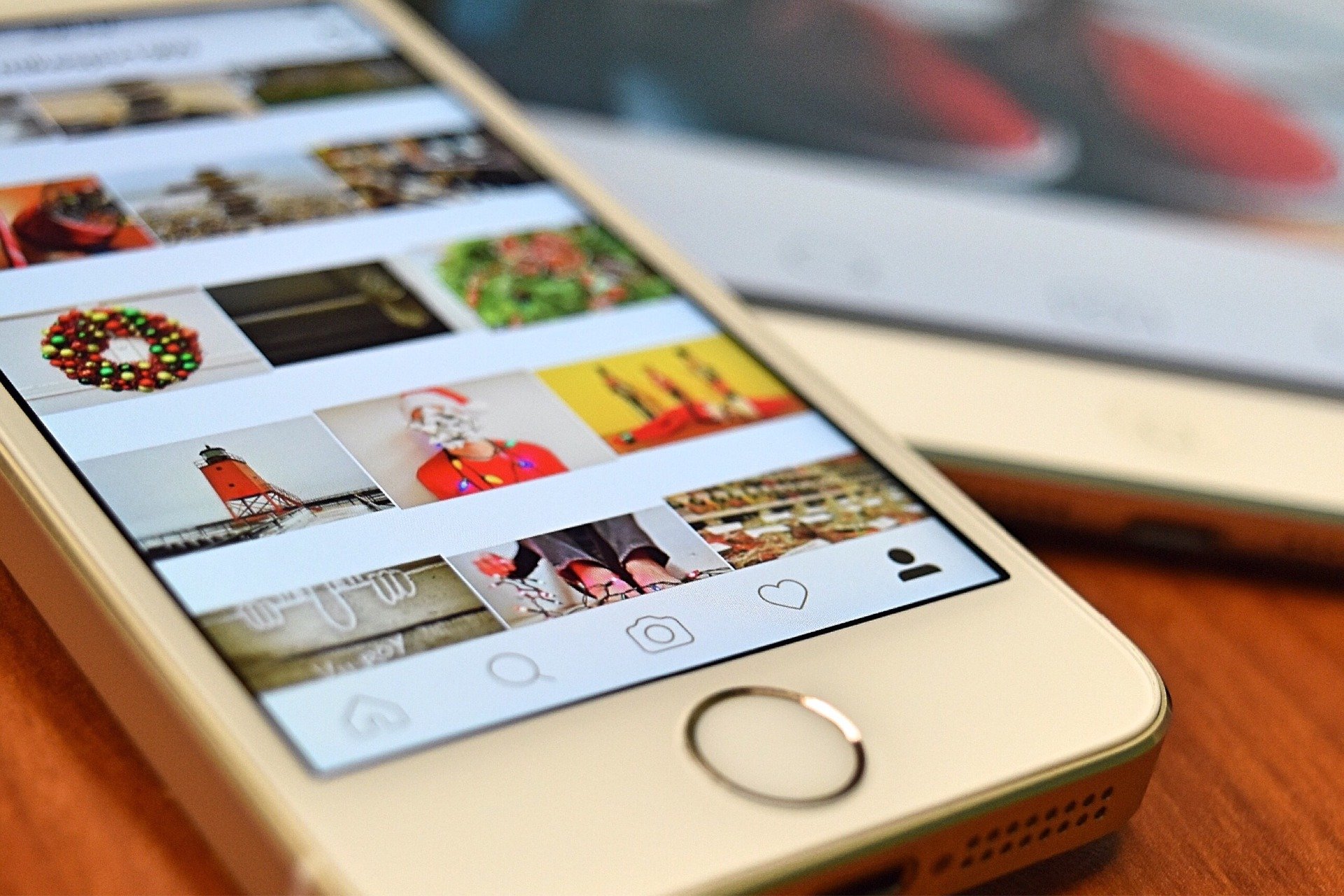 (Post picture: © 2018 pixabay.com)
Instagram is one of the most popular photo networks in the world. Like Facebook itself, the daughter is now using a personalized feed. But now you want to go back.
A sigh of relief for all Instagram users: soon there will finally be a more up-to-date feed. Numerous users had commented on the bad experience when browsing the feed. As users report, photos are often displayed in an incomprehensible order, the feed is updated while scrolling and some posts are displayed late. That was often the case too Problem to have ended up back at the very beginning of the feed after opening the app.
New button for Instagram feed
Like Instagram in one official blog post reports that they are currently working on improving the Instagram feed. Mentioned above ProProblems should no longer exist in the future - such as the unexpected updating of the feed while scrolling. Even after leaving the app, you should no longer end up at the beginning of the feed, but stay in the same position as before. In addition, you should soon be able to see those posts in the app more promptly when a user has posted. "If a friend uploads a selfie from vacation in Australia, it will be waiting for you when you wake up," the post reads.
The most noticeable change should be a new button in the Instagram app. With this one should update the feed manually, and thus be able to land at the top again. There will still be automatic updates, but less often and no longer while using Instagram. However, there will not be an option to completely switch to a chronological feed.
Recommendations for you