>> Test the latest technology and much more: apply to us! <
Instagram: New user interface currently review phase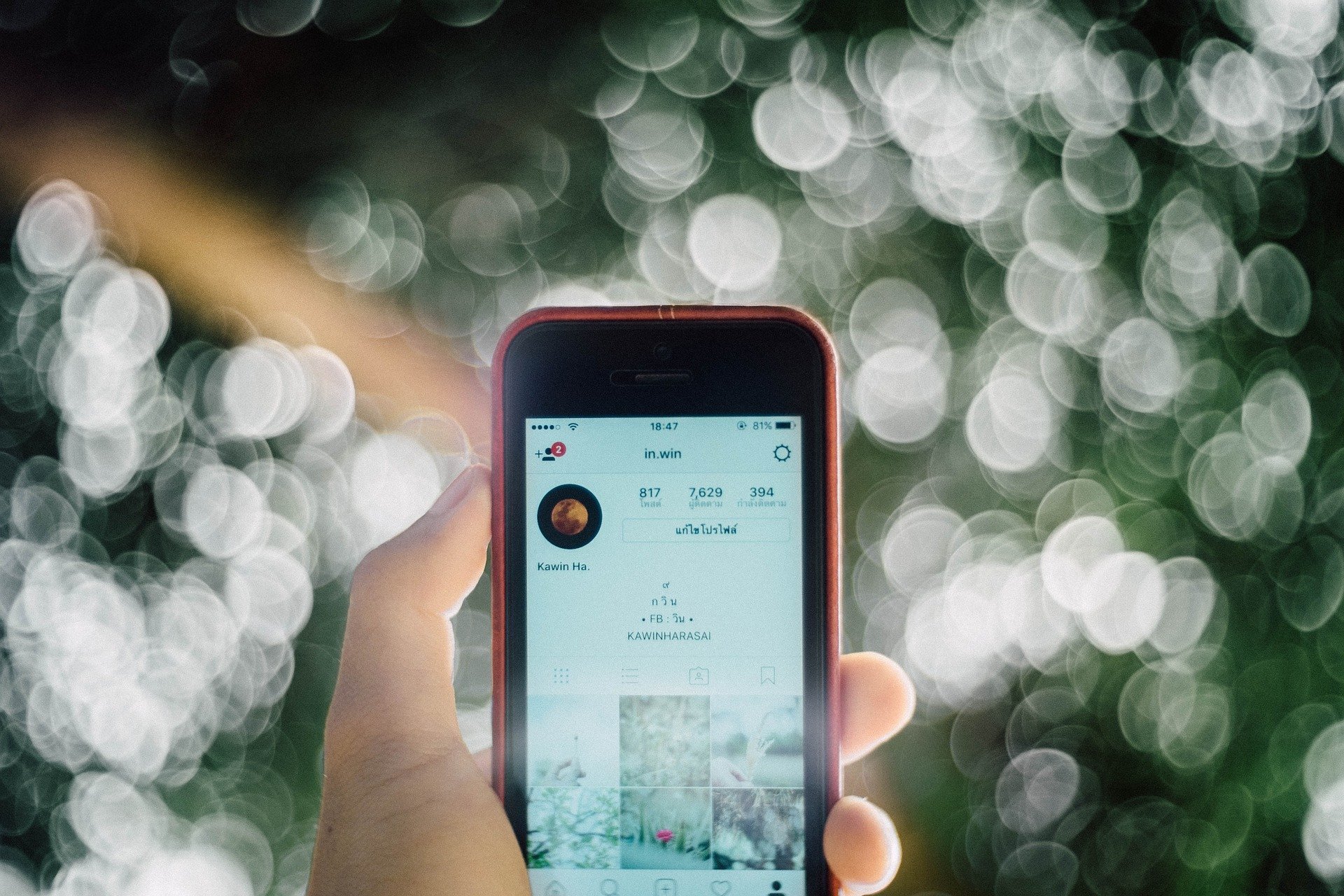 (Post picture: © 2017 pixabay.com)
Instagram has just introduced the green dots, which are supposed to show when its followers are currently online. Now there are new changes to the user interface. That should change.
Two buttons change position
The first change should be noticeable as soon as you open Instagram. Two buttons have swapped positions: the one for direct messages and the one for managing his Profils. This also makes a lot of sense, since the function for sending messages is used more often and it is easier to reach with your finger. It is also noticeable that the icon for managing his Profils is now neutral and no longer your own Profilm image displays.
Access emojis faster
In the test version, an emoji bar is now also displayed in the comments area. This shows the most frequently used emojis by the user. In addition, you can now see the icon bar on the start screen for the direct messages, which is due to the above-mentioned change of icons.
So far, only certain users have seen the new interface. Instagram likes to test new functions exclusively with some users. It will probably take a few more weeks for the update to roll out for everyone.
Recommendations for you