>> Test the latest technology and much more: apply to us! <
Intel Gaming GPUs: Intel enters the high-end GPU business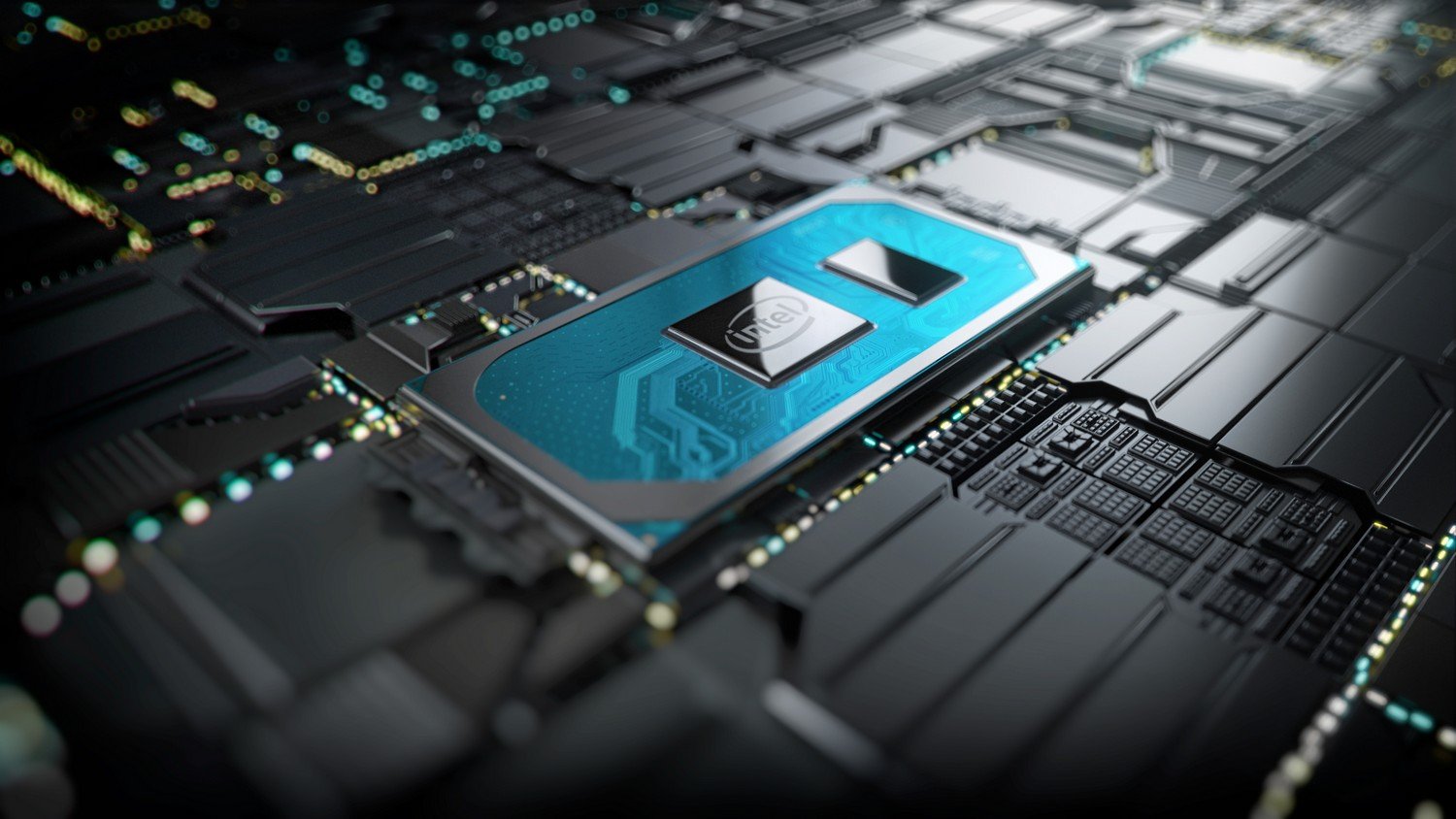 (Post picture: © 2019 Intel)
Dedicated Intel gaming GPUs are in development. Can you revolutionize the graphics card market or even finally breastfeed it? 
Over the past few years, Intel has proven time and again that integrated graphics cards are not just a way of squeezing as much battery life out of a notebook as possible. No, they have also proven that the integrated card is almost on the same level of performance as a dedicated Nvidia MX card. This information comes from the year 2019. The test report here . A lot has happened in the meantime and it doesn't sound so unlikely that this integrated GPU power can be transferred to a dedicated card.
Intel GPU series
The leaker @OneRaichu posted an encrypted message on Twitter, which was then explained in the following tweet:
512 EU (4096 SP) / 256bit bus / 8 or 16G VRAM
384 EU (3072 SP) / 192bit bus / 6 or 12G VRAM
256 EU (2048 SP) / 128bit bus / 4 or 8G VRAM
192 EU (1536 SP) / 128bit bus / 4G VRAM
128 EU (1024 SP) / 64bit bus / 4G VRAM
96 EU (768 SP) / 64bit bus / 4G VRAM

- 포시 포시 (@ harukaze5719) February 25, 2021
At least one suspects that it is the Intel Xe-HPG series of graphics cards. According to this tweet, the fastest card would have over 512 EUs (execution units). The same architecture is already known from Intel's 11th generation, the "Tiger Lake" laptop series. We find the same numbers in the i7-11375H G7 for this particular line of laptops: 96 Intel Iris Xe processing units.
This notebookProzessor achieves 5.800 points in 3DMark (Fire Strike GPU), if you "roughly" scale this value up to 512 EUs (5.800/96 * 512), you get an estimated value of over 30.000 points. Of course, this value is only a very rough estimate. The actual score could of course also be much higher or lower, this is only an assumption. An equivalent score of over 30.000 on the platform as well 3DMark offers the RTX 3080. Thus, one could assume that the best Intel GPU in this series could compete with the high-end graphics cards from Nvidia and AMD. The idea of ​​this comparison comes from Gamer meld.
A light at the end of the tunnel?
Let's come to the all-important question: When can I buy the "RTX 3080" from Intel? No release date has yet been set, but it is estimated that it will be released before the end of this year. The actual performance of the Intel Xe-HPG cards has not yet been leaked either. One can only speculate, wait and hope.
Recommendations for you