Discord: Introduced chat section for voice channels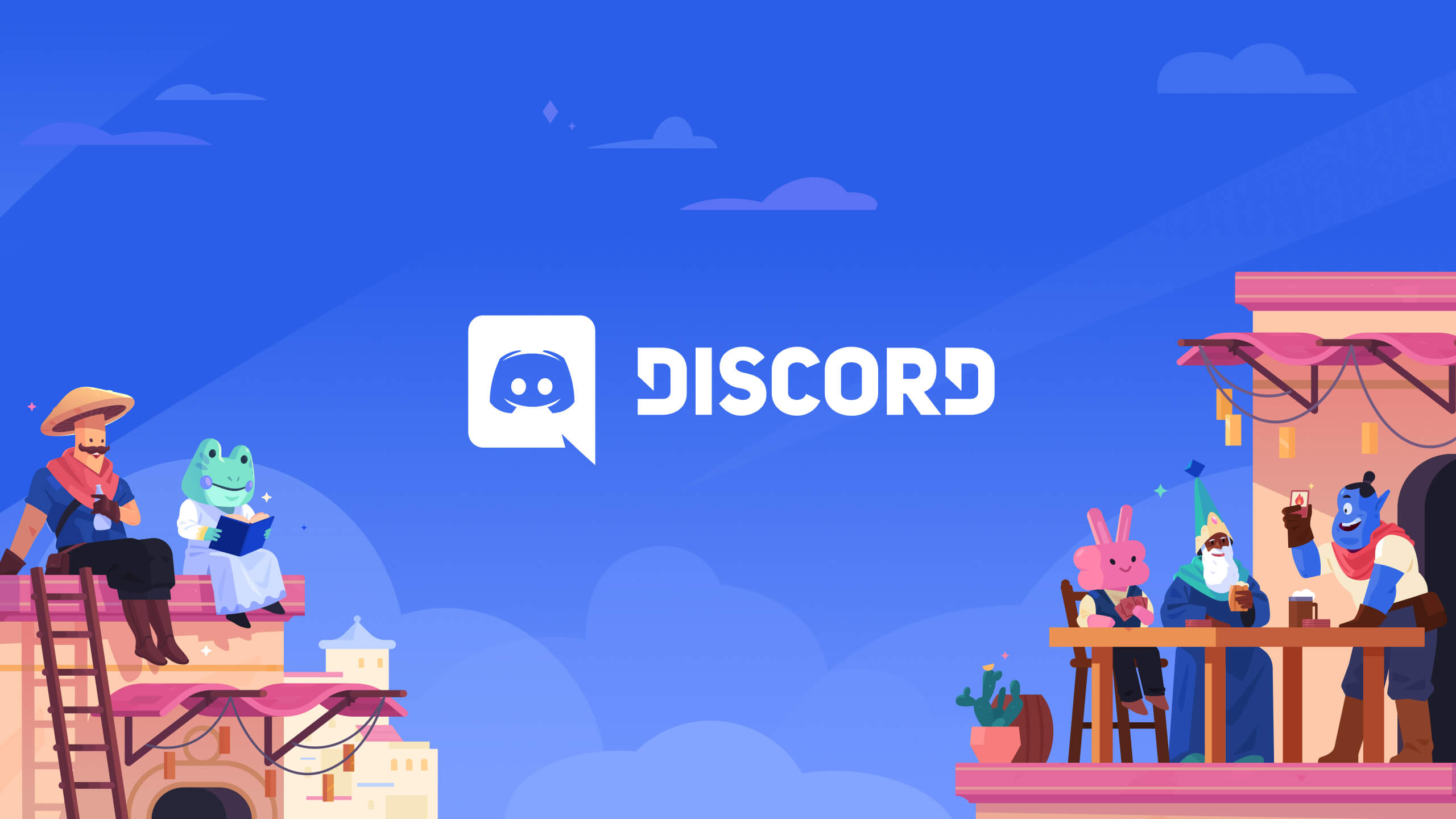 (Post picture: © 2021 Discord)
As is well known, there are voice and text channels in Discord, but these could never really be combined. That's why the developers have now introduced their own chat for voice channels.
Voice chats are already very powerful on Discord, but if you want to send a text to other listeners, chaos can quickly ensue. Until now, you could only send a direct message to someone or post a message to another channel. Of course, it can also happen that half of the other participants in the conversation do not even find the message.
This Proproblems are now a thing of the past. Because now every voice channel also comes with an area for text messages.
Discord: More order through language areas with text channels
When a conversation is open, you can now find a speech bubble in the upper right corner of the window or in the list of channels. If you click on this, a separate area for writing appears in the right part of the window. This works completely the same as the usual text chats. Server owners and moderators get the opportunity to determine whether this innovation is active and which roles can write something.
The change is available immediately, although it must be activated separately on community servers. As of June 29th, this feature is automatically turned on for all servers.
By the way: did you know that? TechnikNews also has a Discord server? You can over this this link join.
Recommendations for you