iOS 12.1.3: Update makes cellular and WiFi connections of iPhones and iPads unusable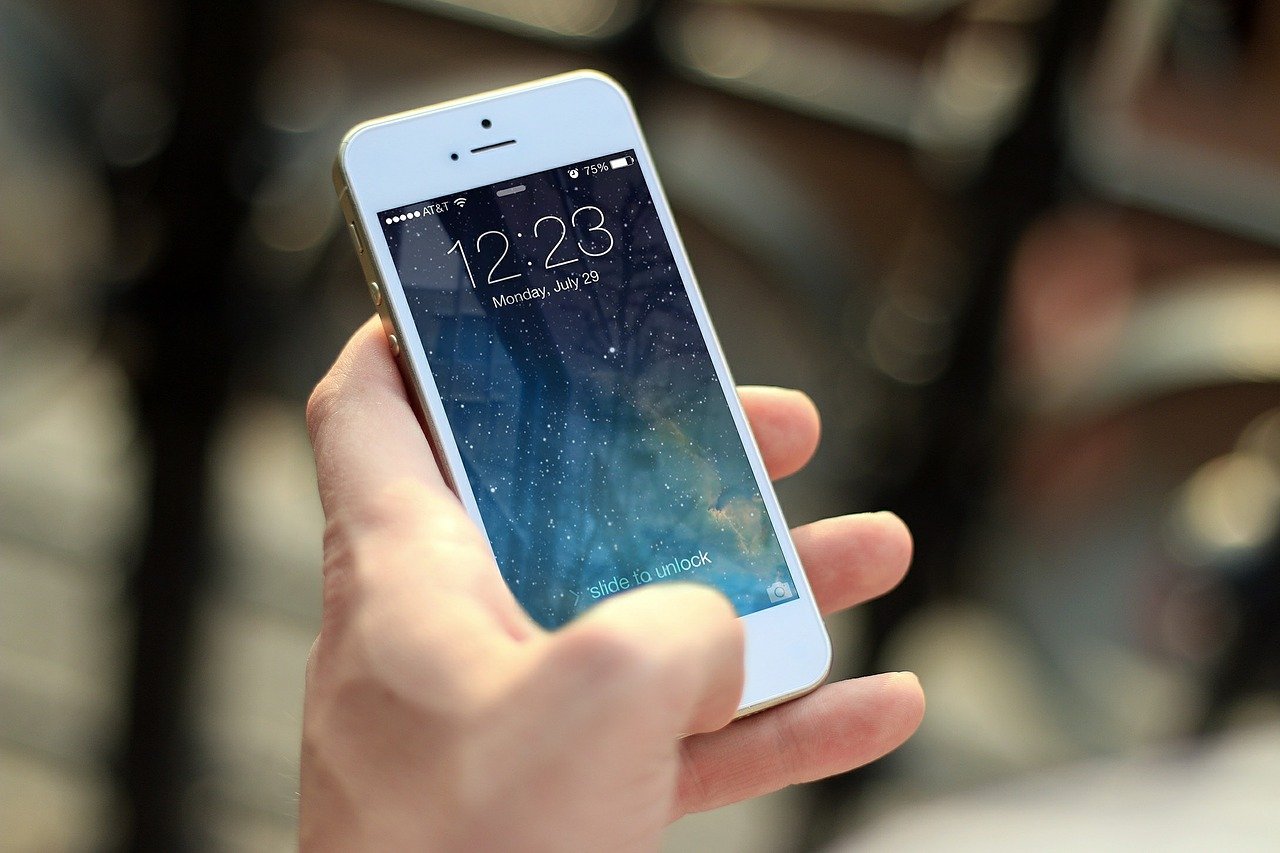 (Post picture: © 2015 pixabay.com)
Already with the previous iOS 12.1.2 update, there was connectivity on some devices after the updateprotrouble. Now, however, it seems to be getting worse. Some users no longer have reception after the update – for example with WLAN.
Many users currently advise against updating to iOS 12.1.3. On the net, many users report reception problems after installing the latest version of iOS. Some have reception via the mobile network or the WLAN network. This Probleme many tweet dem Apple support account.
iOS 12.1.3: Better to wait than download
So there is also messages via a slowed WiFi connection in iOS 12.1.3 - about 100 Mbit / s slower. On the other hand reported another user Proproblems - both at 2,4 and 5 Ghz - on certain frequencies. The WLAN connection should often no longer work correctly here. It should also be available via mobile communications Progive trouble, how this user reported on Twitter. However, the update works for some users proflawless. Nevertheless, we currently advise against installing the update. Unfortunately, Apple will probably not withdraw the update here either.
Recently these softwareProoften present problems at Apple. What it is exactly, no one knows. Still, bug fixes from previous updates often do Proproblem is even worse - for example in this case here. Take it easy on your nerves ProProblems with the mobile or WLAN connection and prefer to wait and see.
Recommendations for you