>> Test the latest technology and much more: apply to us! <
iOS 13: New details on the upcoming version of Apple's operating system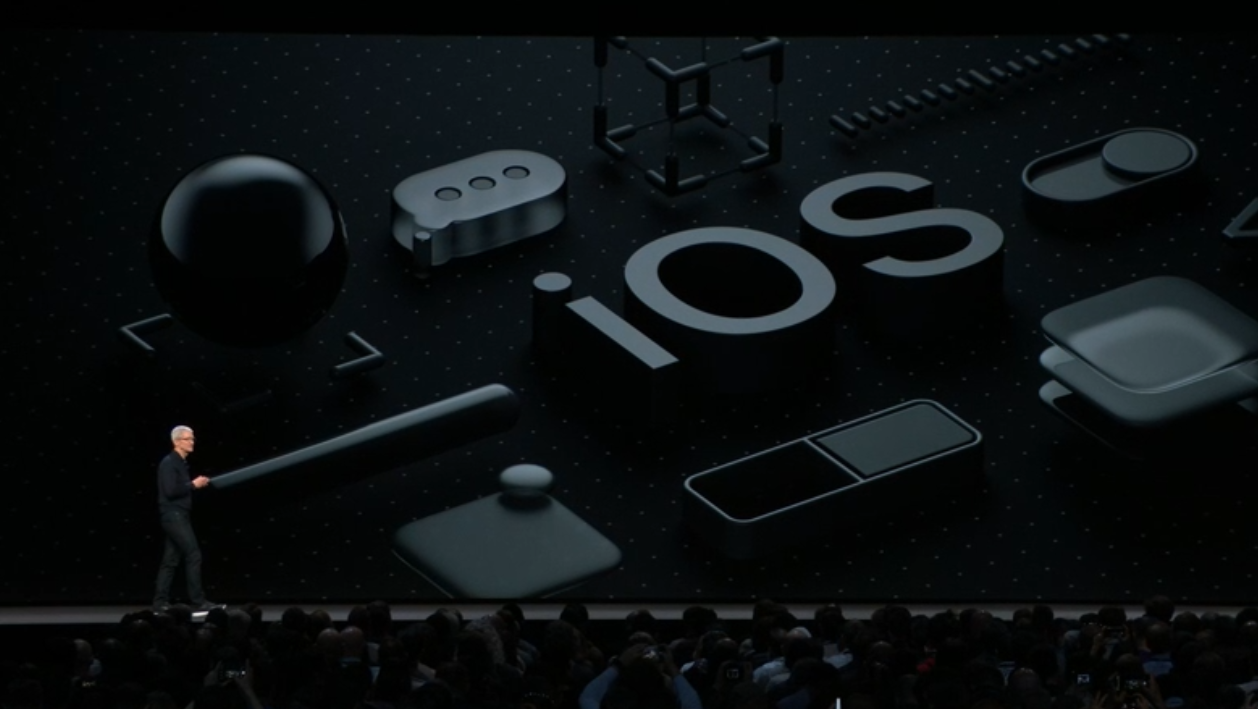 (Post picture: © 2018 TechnikNews/Screenshot)
In June the WWDC 2019 take place, where we will find out official details about iOS 13, among other things. We can expect that.
Apple developer and 9to5Mac editor Guilherme Rambo received information about the upcoming iOS version from people familiar with iOS 13 plans. In his contribution he explains what we can look forward to.
Multitasking for the iPad
Many people using the iPad prowant to do professional work, find that the iOS operating system lacks proper multitasking. That's going to change. iOS 13 will allow apps to have multiple windows, which can be grouped and placed anywhere on the available display area. There is no mention of widgets for the home screen or a proper file system in Rambo's report.
Dark mode
Another feature that people often ask for is a native and system-wide dark mode. Especially for devices with an OLED display, this can save the battery, since black pixels are not illuminated. iOS 13 will have one just like that. iPad apps that thanks ,,Project Marzipan" running on macOS will also support the new dark mode, so there is continuity between both platforms.
Smart categories for mail
The Mail app for iOS hasn't received as much attention in recent years - until now. Apple wants to introduce two new functions with the upcoming iOS update, which should make managing your own messages much easier. The first is a queue for items that you want to read later. The second function sorts the emails into a few standard categories, similar to how we did the mail client Spark know.
And what else?
For the iPad there is a new undo gesture when entering text. This is called up by tapping with three fingers and swiping left on the keyboard. For this, Apple could include a small interactive guide when opening the keyboard for the first time after the update. Safari on the iPad now always asks for the full-fledged desktop website. Among other things, YouTube is a website that loads the mobile version, although there is enough space on the iPad display for the full version. WWDC 2019 starts on June 3rd in San Jose. We will report all the news on time.
Recommendations for you