iOS 15: Access to iCloud passwords a little easier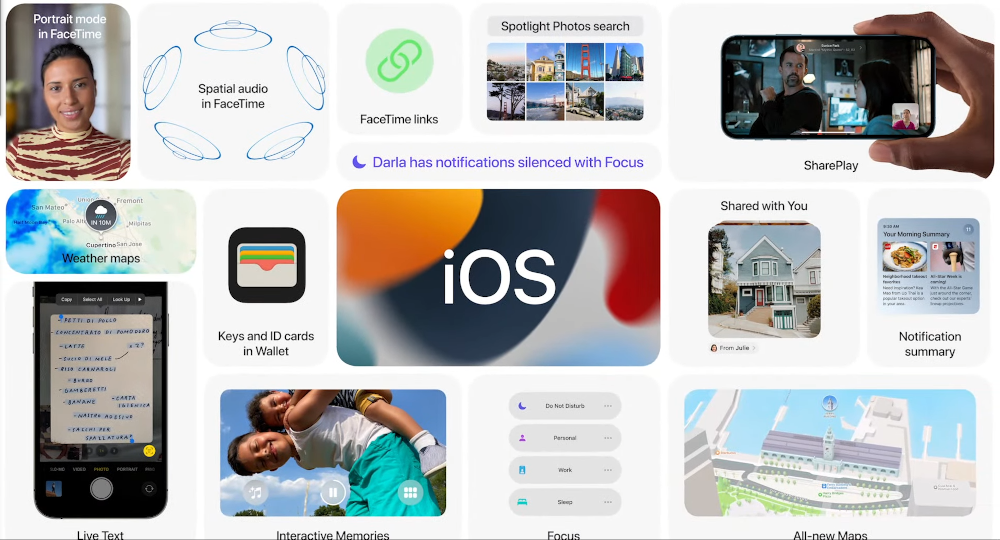 (Post image: © 2021 Apple)
iCloud has always kept passwords for you. However, these are not that easily accessible. That will change in iOS 15.
Especially if you are not using multiple operating systems, iCloud is recommended as a password manager alternative. Passwords for all of his apps and websites can be saved in it and automatically used again. These are secured with Touch ID, Face ID or the device password and, if desired, new passwords can be generated. This has the advantage that you don't have to use the same code word twice. I wrote more on this subject in this guide.
However, Apple's solution has one major disadvantage. There is no separate app installed for this on the iPhone, iPad or Mac. The passwords are hidden a little deeper in the settings and are therefore not so easy to find. It's a little easier to get there in iOS 15, but you have to use a little trick to get there.
iOS 15: With a shortcut to the password view faster
Small disappointment right from the start: Apple did not install its own app for managing the passwords in iOS 15 and Co. either. To do this, you can use a shortcut to open a new system URL that immediately opens the appropriate place in the settings of the respective device. This can also be placed on the home screen with its own icon, so that the whole thing ultimately behaves like an app.
From autumn you can use the simple shortcut yourselfprobeer You can read which devices get the new software versions here .
Recommendations for you