Is Facebook down on you? Platform is struggling with disruptions around the world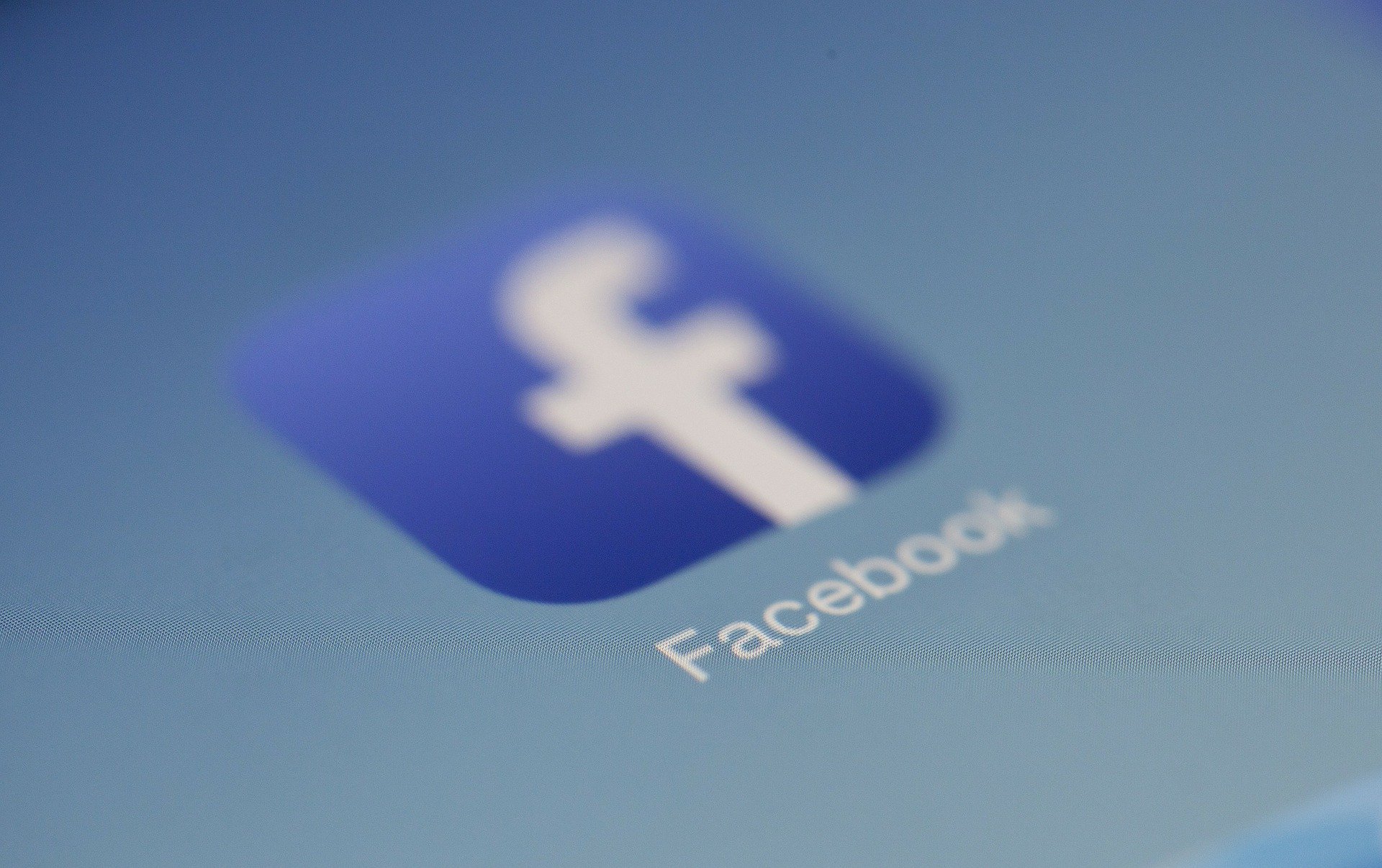 (Post picture: © 2018 pixabay.com)
In addition to the disruptions in Snapchat, there have also been isolated ones throughout the day Proto give bleme on Facebook. Again and again Facebook is down, takes a long time to load or only error messages are displayed. Luckily, you're not the only ones, it's probably because of the servers.
All day it seems any Proto give bleme on Facebook. For example, the app simply does not load some content or is generally very slow. Maybe it's because of the parallels Snapchat disorder? Time and again, apps break down due to overloads - including the Facebook subsidiary Instagram was down a few weeks ago.
Facebook down: What is it?
So far, Facebook has to these Proproblems are not expressed - as is usually not the case. There have never been any official statements on previous disruptions either. At least it doesn't seem to be your smartphone, the platform is down or slow for many users. If it's just the app, you can also use the Facebook page in the browser use.
Generally it seems Malfunction affecting several countries, including users from the USA. However, it can never be ruled out that this disorder will occur worldwide. Many users report on Twitter under the Hashtag #facebookdown about the disorder.
We will update this article continuously with further information.
Update at 23:14 pm: This disruption was also most likely related to the Google Cloud disruption. We will report on this tomorrow TechnikNews.
Recommendations for you