Jaybird X4 presented at IFA 2018: All information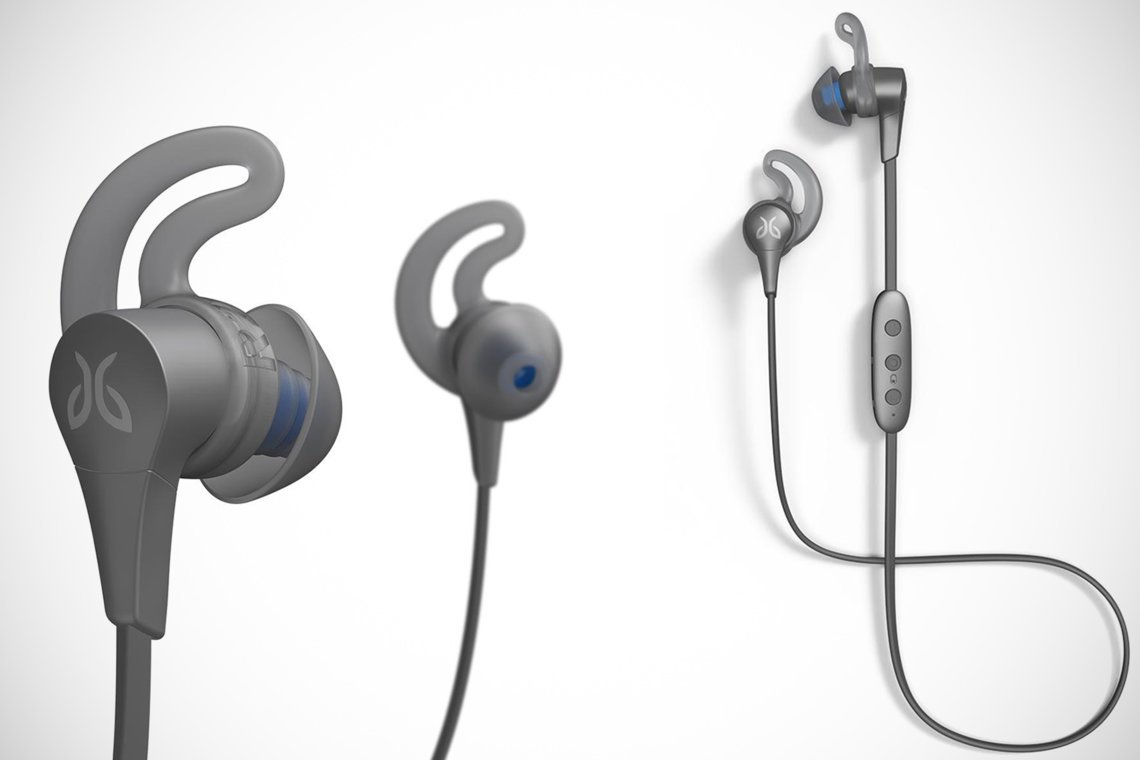 (Post picture: © 2018 Jaybird)
Jaybird, a subsidiary of Logitech, was previously known for making good in-ear headphones at comparatively low prices. Does that also apply to the new Jaybird X4?
Do not fall out of your ear under any circumstances
The Jaybird X4 look very similar to the Jaybird X3, the previous model. When it comes to the colors of the headphones, which are IPX7 protected against the ingress of water, you can choose between black metallic / flash, alpha metallic / jade and storm metallic / glacier. I noticed that the cable of the in-ears can be shortened so that it doesn't wobble all the time. In general, the X4 sit well in my ear - even with the most varied head movements, they did not fall out of my ear.
Eight hours of battery life
Jaybird promises that you can listen to music for up to eight hours on one charge. A ten-minute charge enables another hour of playtime. At the company's IFA booth, I had the opportunity to listen to some music with the in-ears. I found the sound very clear and loud, but there was something I didn't like about it. Fortunately, you can use the app to set the equalizer to your own liking. The Jaybird X4 has been available in the company's shop since August 30th at a price of 129 euros.
Recommendations for you