Just Dance 2023: Cover Art, Screenshots and Details [Exclusive]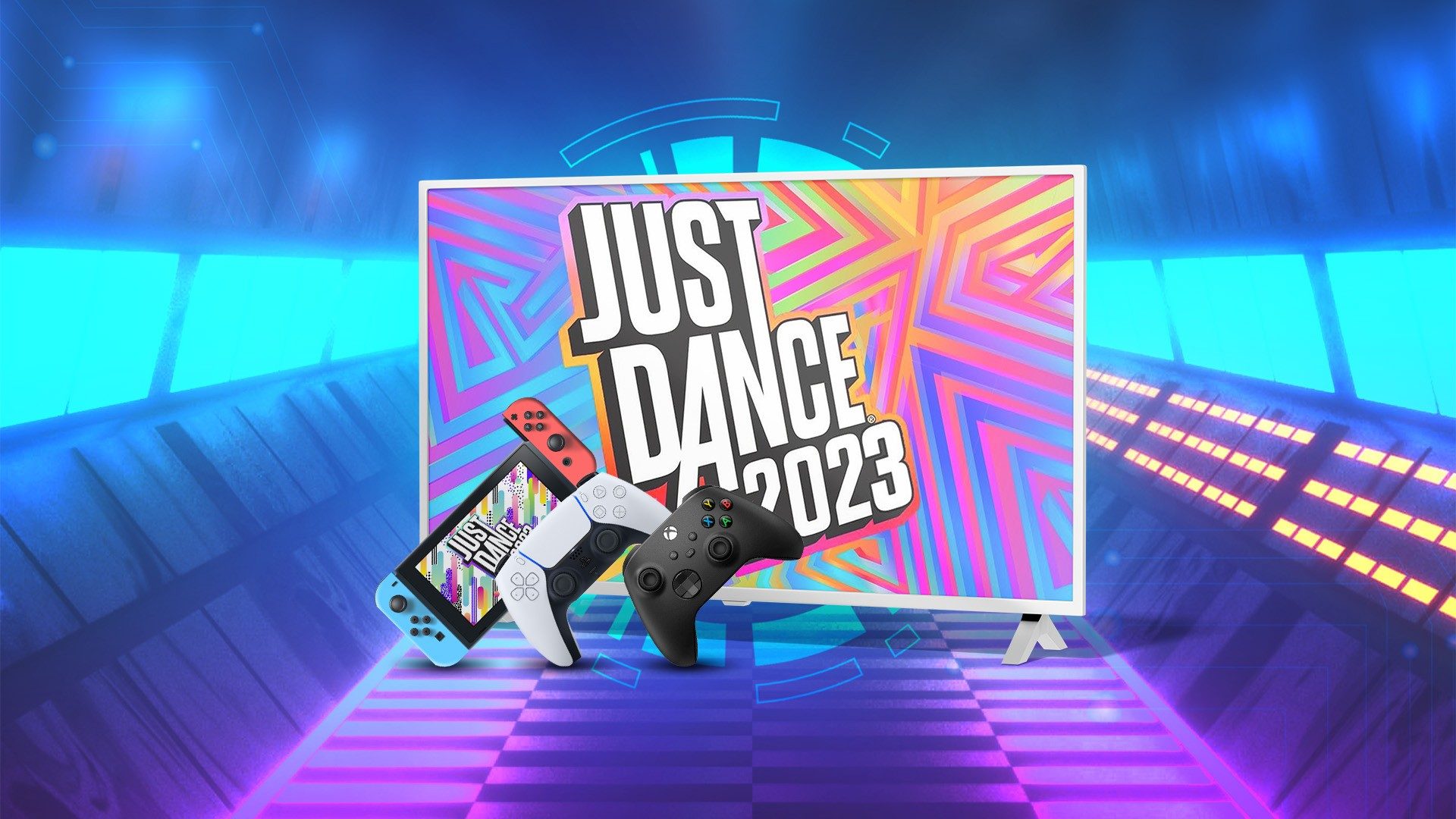 (Post picture: © 2022 Ubisoft)
The game developer will present some new games at the Ubisoft Forward on September 10.9th. We have first information about this year's dance classic Just Dance 2023.
We have the first images and screenshots from the game that have appeared on the Internet. They show the cover art, UI elements and information from the game. Roughly summarizing what is immediately visible: The UI has been completely overhauled. Characters can be personalized and are now in 3D worlds. The song selector looks a bit like the Disney+ or Amazon Prime Video streaming services, and finally the game introduces a long-awaited online mode. Whether this also supports crossplay remains open.
All further information about Just Dance 2023 will be at 21:00 on the Ubisoft Forward revealed.
Recommendations for you
There are currently no personal recommendations.