Kirin A1: Proprocessor for Huawei gadgets presented at IFA 2019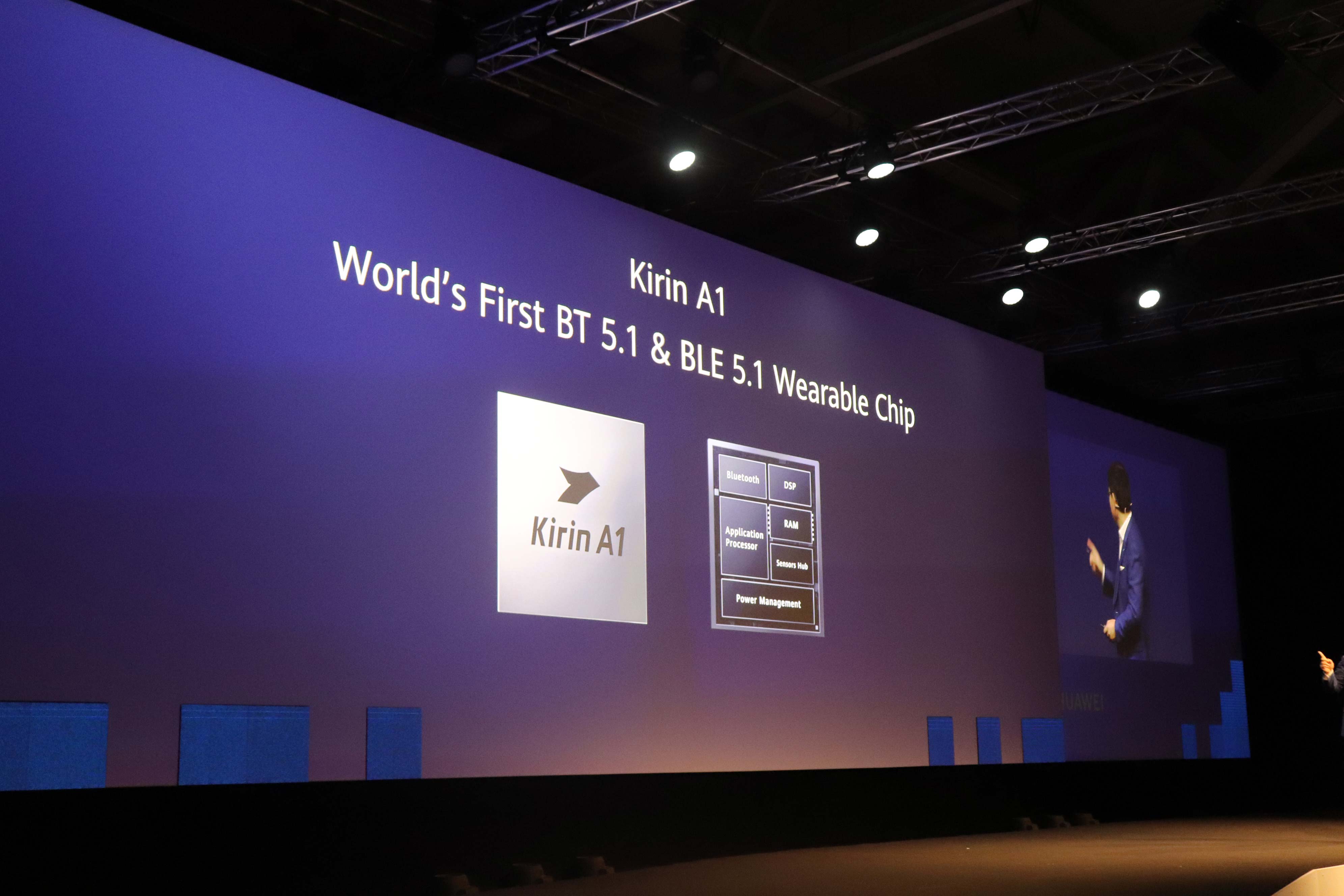 (Post picture: © 2019 TechnikNews)
In addition to the new Kirin 990 5G you also have a new mobile Proprocessor introduced: the Kirin A1. This is to be used in gadgets and wearables from Huawei.
So far, Huawei has always been open with these devices Processors set by Qualcomm. Presumably because of the China trade dispute, they now want to become more independent and have presented their own chip.
Kirin A1: Faster Bluetooth, Better Quality
In general, the new Proprocessor can enable a fast Bluetooth connection at up to 4,5 Mbit/s. The sound quality should also be better than comparable chips.
More precise technical data was not given. We will update this article as we know more.
Recommendations for you