LastPass: Support for Face Unlock of the Google Pixel 4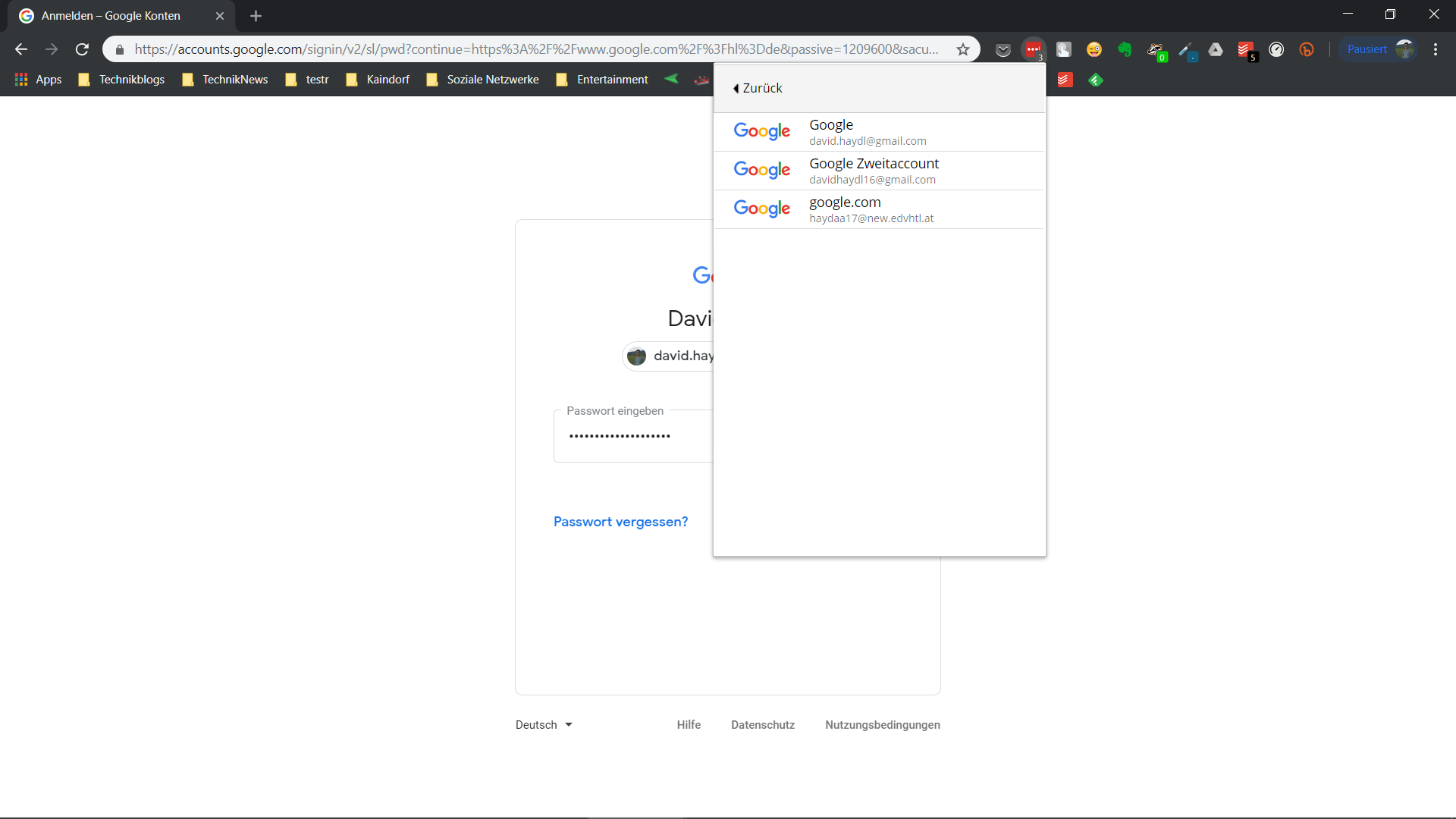 This week became that Google Pixel 4 (XL) revealed. With this comes a new face unlock feature, which the password service LastPass would like to support soon.
In its own Blog-Post LastPass announced that they would soon support the face unlock of the new Pixel 4 (XL). This should be used instead of entering a password. Thus, the app will use the facial data for login and authentication for the auto-fill option that has been available for a long time.
But not only the password service could use the face recognition of the new pixel smartphones for a passwordless login. No, Google is also giving other app developers access to it, which I personally very much appreciate. For example, banking apps could also use Face Unlock. But as I said, the developers are responsible for the implementation, which means that it can take some time for some apps to come with support. All in all, I think LastPass leads with a good example (not even Google's own apps access the facial data, like 9to5Google noticed) and I hope that other developers will follow suit soon.
Recommendations for you