Lenovo Tab V7: Giant smartphone unveiled at MWC 2019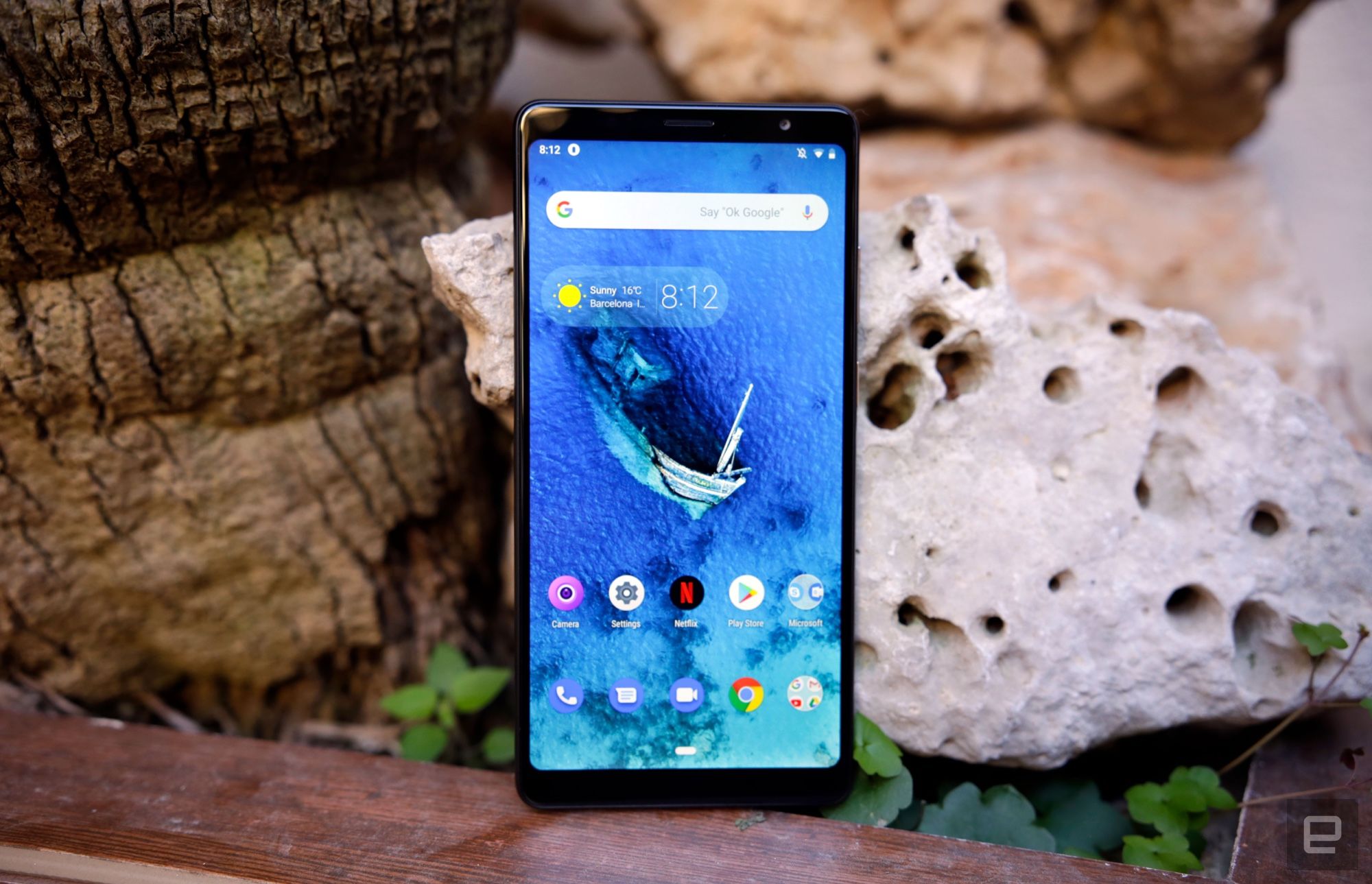 (Post picture: © 2019 Engadget)
At MWC 2019, "ordinary" smartphones have been shown so far. The Lenovo Tab V7 wants to stand out from the crowd with its large display.
This display is 6,9 inches and has a resolution of 2160 × 1080 pixels. Quite a lot of work space. Not even the display of the recently introduced Galaxy S10 5G is that big. In order to keep the dimensions of the device itself as small as possible, the display edges are quite thin, they are about as wide as the Pixel 2 XL or the Pixel 3. The Tab V7 has two speakers, which according to the first testers sound very good. One sits in the earpiece, the other next to the charging port.
Fairly weak innards
Lenovo equipped the new phablet rather weakly. We're talking about a Snapdragon 450, three or four gigabytes of RAM and 32 or 64 gigabytes of memory. In Lenovo's favor, one can say that the software is (more or less) stock Android. There is only one camera for this, which has a resolution of 13 megapixels. The battery has a capacity of 5.180mAh and should therefore easily last for a day. The Tab V7 will probably not be available anytime soon. Therefore, no prices are known for Europe.
Recommendations for you