LG 32UL750-W presented with 4K and HDR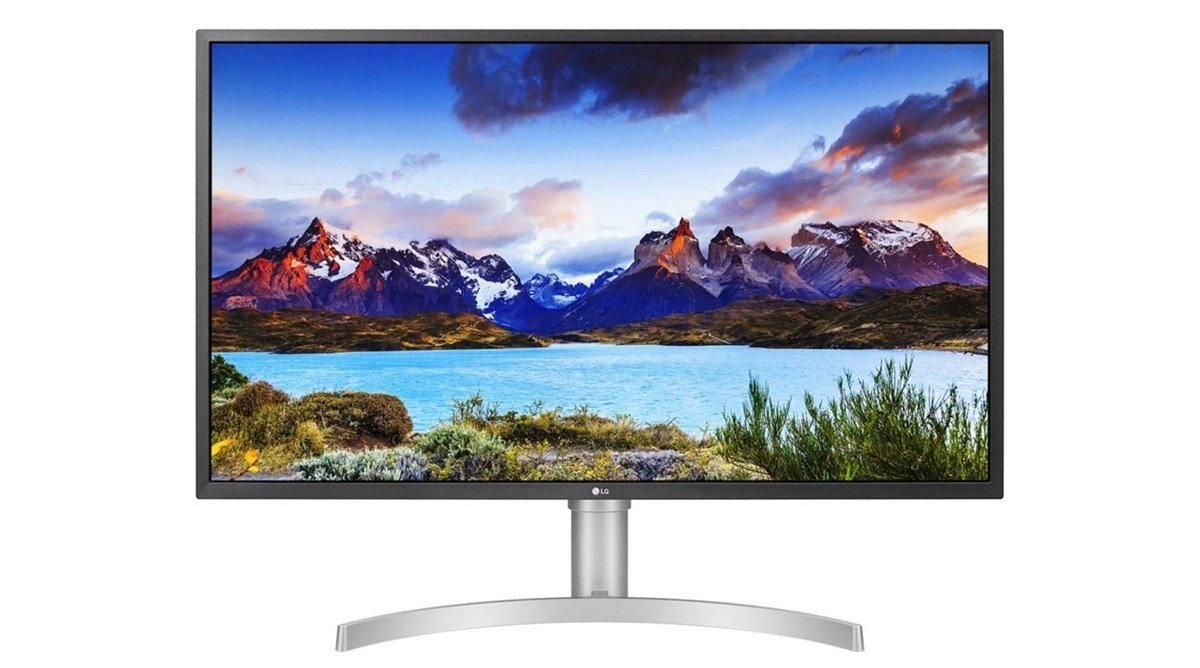 (Post picture: © 2019 LG)
LG regularly introduces high-end monitors. The latest coup from the manufacturer is called LG 32UL750-W. The screen can do that.
The 32UL750-W is not a cheap monitor either. LG wants to charge 750 US dollars for it. Prices for Germany and Austria and a possible release date for these countries are currently not known. When it comes to connections, nothing should be left to be desired. There are USB-C, HDMI and Displayport 1.4. If you connect the notebook or Mac with a USB-C port, you can also use the two USB-A ports on the back as a hub.
31,5 inches with 4K and HDR
The display of the LG 32UL750-W is 31,5 inches and has a resolution of 4K, also known as UHD. For a better picture, HDR is also supported. The frame rate of the monitor is the usual 60 Hertz, the response time is only four milliseconds. What gamers will be happy about: AMD FreeSync is on board. But the model should also be perfect for creative tasks.
Recommendations for you