>> Test the latest technology and much more: apply to us! <
LG is getting out of the smartphone industry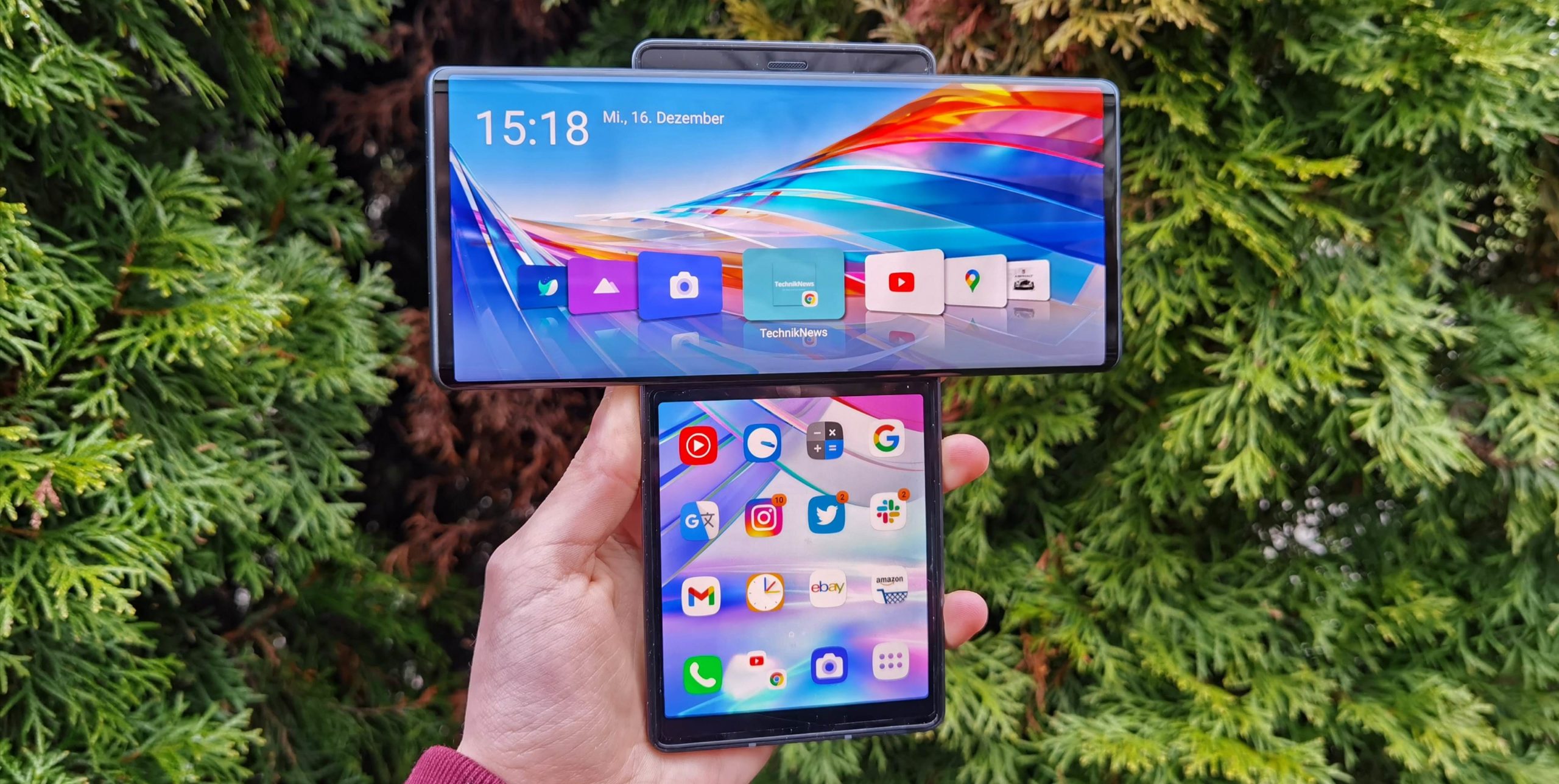 (Post picture: © 2020 TechnikNews)
For several years it has been noticeable that the smartphones from LG are losing more and more popularity. As a result, the manufacturer has now announced that it will give up the smartphone division.
For a long time, LG focused heavily on developing its own smartphones. But the competition was not asleep in the meantime, as the group quickly realized. Man prooften tried new concepts, but these were not so widely accepted by the masses. You could already tell that with the G5 and partly also with the current one Lg wing.
So the decision to focus on other areas from now on did not come as a surprise. In a press release, LG announced today that it would like to distribute its resources to the further development of things like 6G, components for e-vehicles, smart homes and others.
LG: Software updates for existing devices versprochen
But what happens to the smartphones that have already been released? The devices will continue to receive software and security updates. How long this will be the case has not been revealed. They only state that this "will vary depending on the region". Since the updates on Android are always such a thing, I assume that it will be a short period of time. Furthermore, the remaining stock of smartphones is still being sold - the manufacturer expects that this could last until around the end of July of the current year.
Recommendations for you