LG Neo Art Portable Monitor Display: LG shows new portable monitor at CES 2019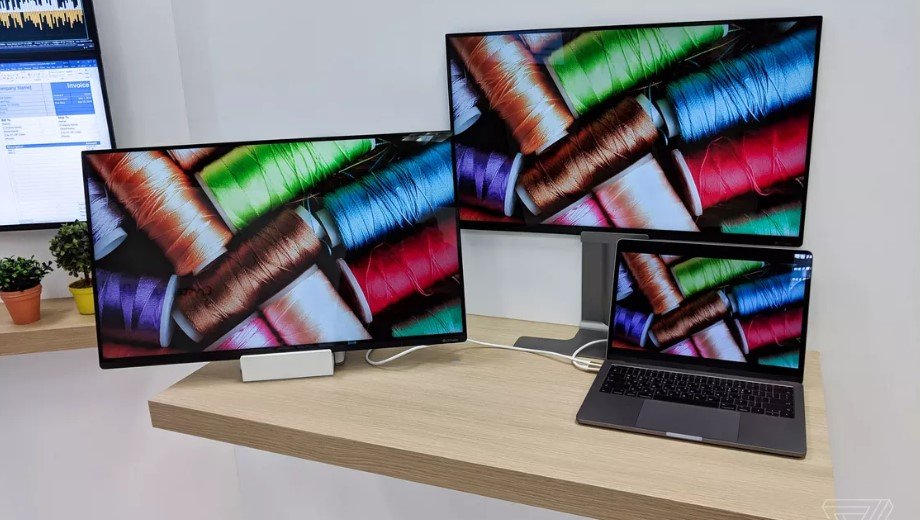 (Post picture: © 2019 The Verge)
In addition to some smart televisions, LG exhibited at the CES 2019 a new monitor. And even if the Neo Art Portable Monitor Display is just one Prototyp, it is probably one of the most exciting CES performances.
Even if the Neo Art Portable Monitor only displays one Prototyp, which will not be available for purchase anytime soon, could be The Verge Get an impression of it at CES. The size of the display of the monitor is 27 inches, the resolution is FHD. But what makes this monitor so "portable"?
The solution: a single USB-C port
LG only built a single USB-C port in the Neo Art. The monitor receives power and the image signal from a laptop or PC. Because there is only this one port, you don't have to worry about a tangle of cables if you plan to use the monitor elsewhere. In the course of this, however, the device has no webcam and no speakers. It is unclear whether the Neo Art will ever be available and how much LG will charge for it.
Recommendations for you