Libra presented: Facebook's own cryptocurrency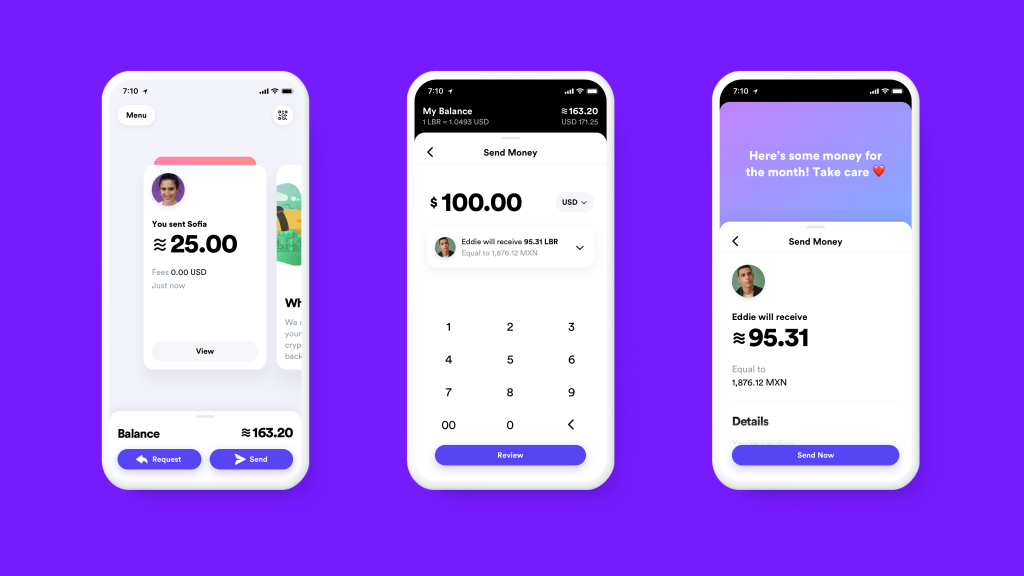 (Post picture: © 2019 Facebook)
In einem Articles on WhatsApp our editor-in-chief spoke of a cryptocurrency from Facebook. This week it became a reality, it is called Libra.
To begin with, I want to clarify something that initially confused me a little. in the News article from Facebook one reads two terms very often, namely "Libra" and "Calibra". The first term stands for the currency, like the euro in Germany and Austria and the franc in Switzerland. The latter term stands for the digital wallet in which the currency is stored. Now that that's cleared up, I can tell you what Libra and Calibra are all about.
Libra: making digital payments easier and more accessible
Facebook wants that with Calibra and Libra Protackle the problem that, overall, very few people have access to financial services. With your own cryptocurrency, you want to make sending money as easy as sending a text message. You should initially have access to your Facebook money via WhatsApp, Facebook Messenger and your own app.
Then there is the security and privacy issue, which Facebook is not particularly famous for. Here they promise that they will rely on systems that banks and credit card companies also use. It remains to be seen how well and safely this really works.
future plans
If everything goes according to Facebook's plans, Libra will be launched next year. Even if this crypto currency is still quite young, you already have some future plans. These include features such as one-tap-to-pay or the storage of public transport tickets. Sounds very promising overall. Let's see how the currency performs in the wild.
Recommendations for you