Logitech @ IFA 2019: MX Master 3 and MX Keys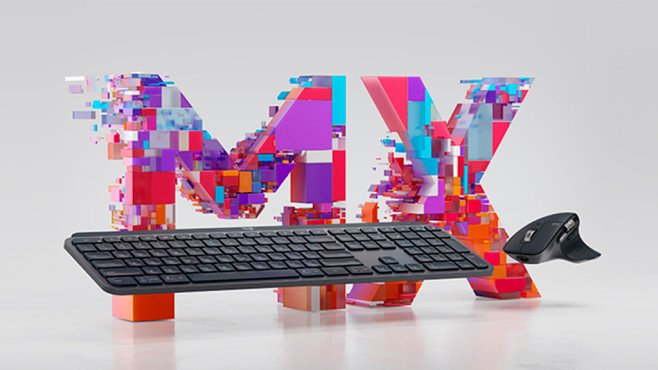 (Post picture: © 2019 Logitech)
Logitech is again at IFA 2019 represent. There the Logitech MX Master 3 and the MX Keys keyboard were shown.
The Logitech MX Master 3 is the successor to the very successful MX Master 2S. The appearance of this computer mouse has hardly changed, only the form has been revised by Logitech a little. But you can still see that it is a mouse from the MX Master series. For all the buttons that the manufacturer used, some out-of-the-boxProfile provided, you can create your own using software. A full battery should only be empty again after 70 days.
The MX Keys is another premium keyboard from the manufacturer that looks very similar to the Logitech Craft already presented. But the older model doesn't have one feature that the new one already has: The backlight only comes on where the user doesn't have his hands. It also turns off automatically as soon as the keyboard is no longer used. The group also sells a Plus version that comes with a palm rest.
Logitech MX Master 3 and MX Keys: Pricing and Availability
The Logitech MX Master and the MX Keys can still be bought in September. The price of both Proproducts is around 100 euros.
Recommendations for you