>> Test the latest technology and much more: apply to us! <
Mac: Switch from Intel to own Proprocessors "Apple Silicon"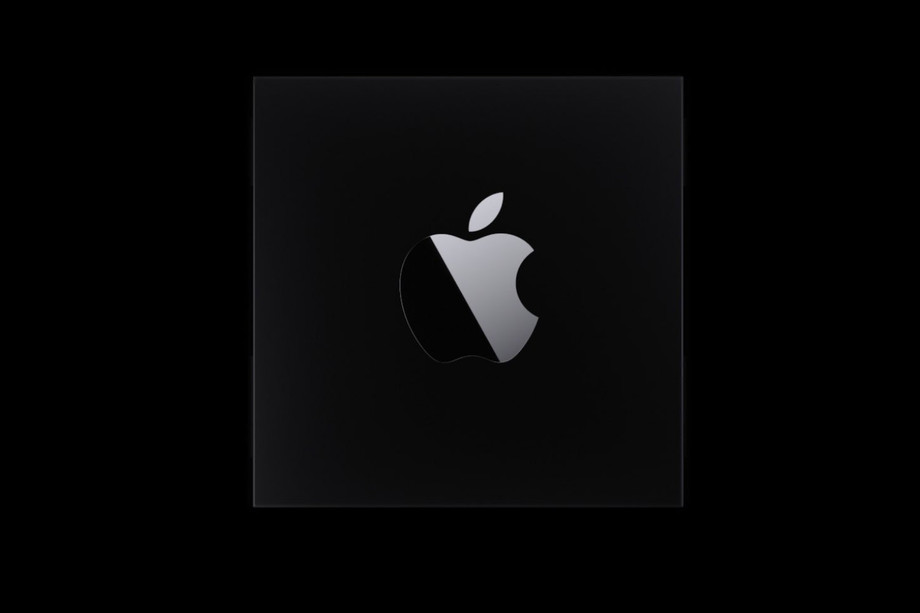 (Post image: © 2020 Apple)
In the past few weeks, it has often been heard that Apple will in the future on its own Procould set cessors. In fact, Apple announced this change for the Mac today.
If you buy an iMac, a Mac mini, a Mac today Pro or a MacBook, this one comes with one Proprocessor operated by Intel. In iPhones or iPads, however, are completely different Processors are installed, which are constructed differently and consume less battery with similar performance. These are so-called ARM chips.
Within the WWDC 2020 Apple has now announced that in the future more and more Macs with in-house ARMProcessors are made until the entire line-up consists only of such computers. This brings with it the advantages mentioned above, but it also creates a very big disadvantage - compatibility with software and apps is no longer given.
To this ProTo avoid the problem, the new version of Apple's developer tool Xcode allows developers to generate an ARM-capable version of their own app. How well these versions then work, Apple has throughout the macOS section of the Keynote videos shown. The Mac used there was actually one with an ARM chip that ran customized apps. In addition, it was shown how Proapps, i.e. the Office suite from Microsoft, Final Cut and Photoshop, perform on the new device. There is no visual difference in performance compared to conventional Apple computers.
But what if developers have not yet adapted an app that is important for the user? That's what Rosetta 2 is for. If you load a non-customized app, Rosetta 2 translates it into an ARM app when you install it. This should still run despite the theoretical incompatibility. Apple also relies on one virtualization of Linux, so that in the worst case one can fall back on versions of apps for this operating system.
Apple has not revealed whether Bootcamp already works with Windows. At least the "Parallels" tool has already been optimized for ARM. Parallels allows you to install an operating system like in a container.
And what about current Intel Macs?
Despite the change, you want the Macs with the IntelProDon't throw cessors overboard just yet. For the time being, Apple will continue to use these computers for the next two years Processors proinduce. In addition, macOS should support these chips for many more years to come.
Timeline
That all sounds fine, but when can we expect the first ARM Mac? Apple says the first new Mac should be released towards the end of the current year. The complete switch to ARM is expected to take place within the next two years.
Recommendations for you