>> Test the latest technology and much more: apply to us! <
MacBook Pro 2018: How the new keyboard works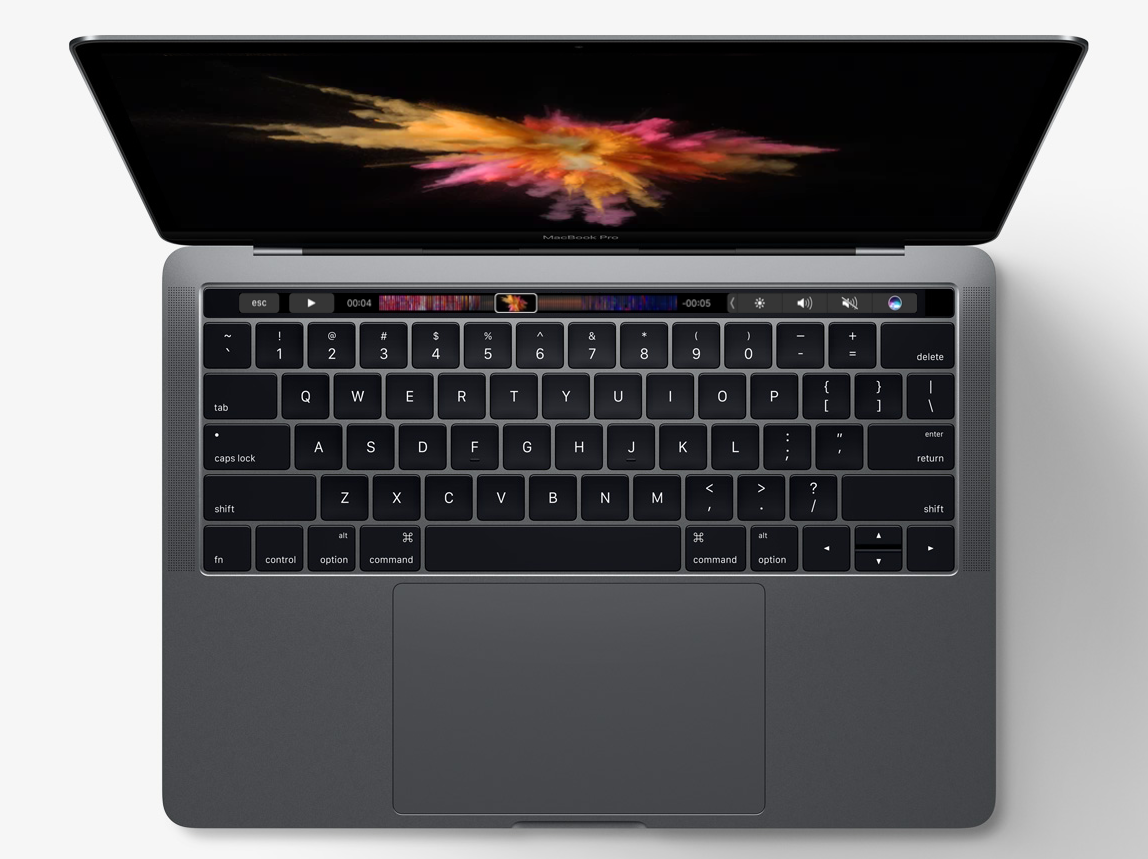 (Post image: © 2016 Apple)
Last week Apple released the MacBook Pros presented for 2018. With them, a new and quieter butterfly keyboard was introduced. But how does it work? And what's up with the silicone layer that iFixit discovered?
The silicone layer solves all Prostated problems
In fact, according to the first testers, the new keyboard should be quieter than its predecessor. iFixit has now found out that this is due to the silicone layer between the butterfly mechanism and the button.
But this little skin is also responsible for something else. In the past, Apple often had to contend with faulty keyboards in MacBooks introduced since 2016. blame on the Proproblems: dust that forms under the keys. Apple has previously offered free repairs for this.
From now on this is no longer necessary. According to iFixit, this silicone skin also protects against the ingress of dust. Typing quieter is actually just a positive side effect.
Patent secured at the beginning of the year
In March 2018 it became known that Apple had secured a patent for a protection for the keyboard. But you never found out how and where the company could ever do it. It is also interesting that Apple did not say a word about this silicone skin when introducing the new MacBooks.
Recommendations for you