macOS Big Sur: "Black screens" on older MacBooks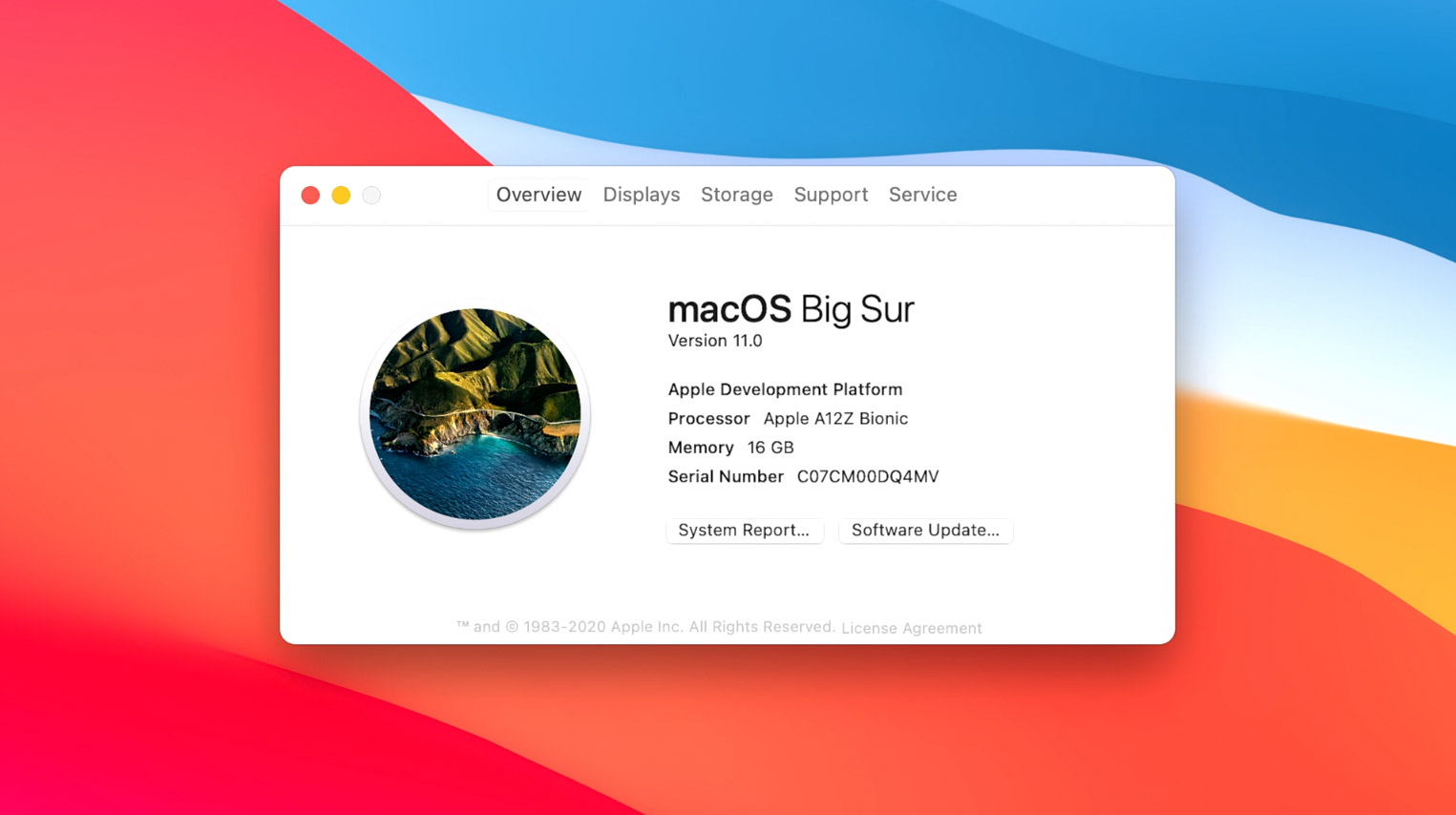 MacOS Big Sur has been available since Thursday ready for download. If you have an older MacBook Pro owns, you should wait with the update.
Already on Thursday evening there were many Mac users Proproblems with the update to macOS Big Sur. Because of the high number of requests, Apple's servers went to their knees. Although most can already enjoy the update with the new features, except for many owners of a MacBook Pro 13" from 2013 or 2014. When updating on these computers, it often happened that the update got stuck and a black screen was displayed.
It is unclear what is causing this behavior. Possible ProFixes don't work or fail to start due to the "black screen". Because there were many reports on the subject in Apple's support forum, the manufacturer should already know about it. an official one ProHowever, there is no problem solution yet.
Recommendations for you