>> Test the latest technology and much more: apply to us! <
macOS Big Sur: The finished version will be available on November 12th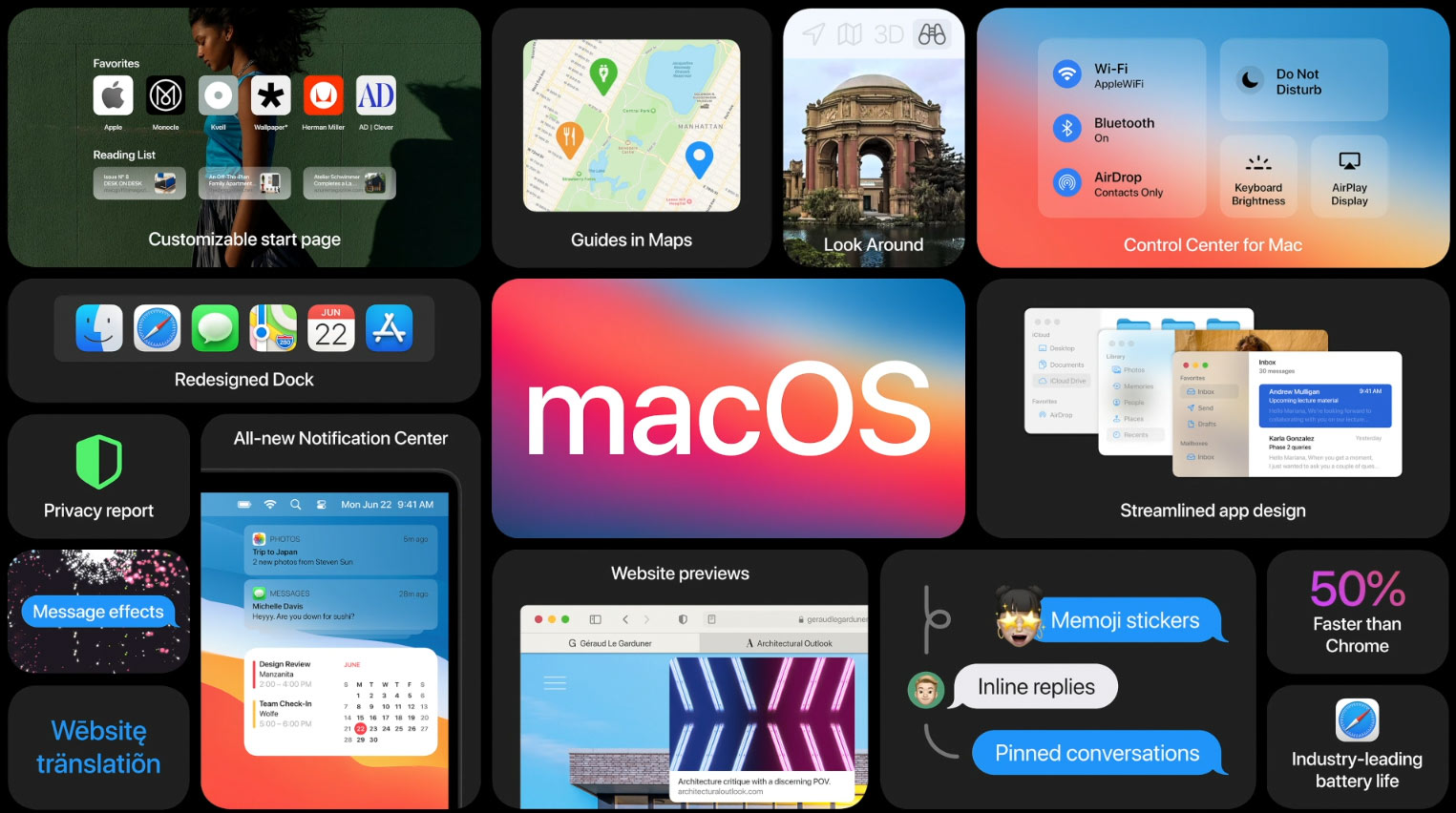 (Post picture: © 2020 TechnikNews/Screenshot)
In the today's Apple event it was also announced when the finished version of macOS Big Sur will come. Accordingly, the update should appear next Thursday.
It is very likely that the update will be rolled out again in Europe this Thursday from 19 p.m. It was the same with iOS 14, iPadOS 14 and watchOS 7 about a month ago - you might have to wait longer than 19 p.m. for the update to come. The new macOS Big Sur works particularly well with the new Apple M1 chipthat was also presented today.
macOS Big Sur: This is new
macOS Big Sur has version number 11.0 instead of 10.16, which in software development (and also with other Apple operating systems) usually means that there are many new features. and thats the way it is. The design of the user interface has already changed radically and now looks much more modern. Finally there is also a control center in which widgets like the ones we know from the iPhone and iPad can be placed. iMessage now works the same as on the iPad, since it is a Catalyst app. And Safari is now more energy efficient and focuses even more on preserving privacy on the Internet. Developers can even easily migrate their extensions to Safari from other browsers.
The best time to update is overnight or in the evening when you no longer need your Mac. The update is known to be very large, which means that the installation can take an hour.
Recommendations for you