macOS BigSur: Proproblem solution for older MacBooks is here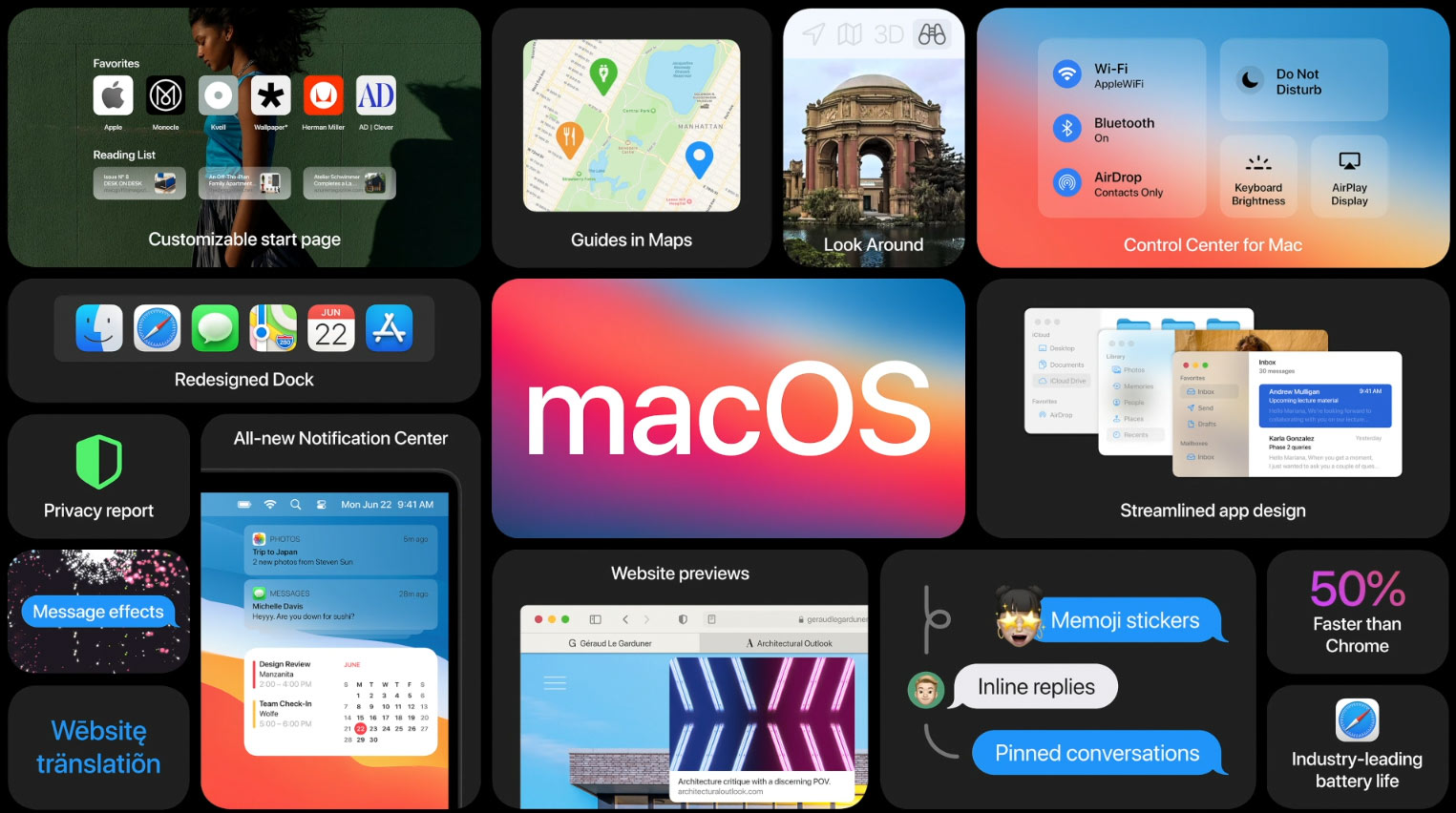 (Post picture: © 2020 TechnikNews/Screenshot)
After we reported about itthat macOS Big Sur on older MacBooks Proproblems, Apple has now published a support document. This is what you need to do if you are having trouble updating.
Last Thursday, macOS Big Sur left beta, but users of older MacBooks have Proproblem with the update. To be more precise, the MacBooks get along Pro 13" on 2013 and 2014 not with the update. Those affected reported that their MacBook displayed a "black screen" or did not even load the new version of the operating system. The manufacturer from Cupertino now reacted and provided a support document with possible Proproblem solutions online.
macOS Big Sur Difficulties: You Can Do That
Apple recommends the following steps if the update cannot be installed:
Hold the power button for at least ten seconds and then let go. The Mac should turn off if it is up.
Unplug all external devices and remove any SD cards.
If that still doesn't work, you have to Reset SMC.
If still nothing works, you have to now Reset NVRAM or PRAM.
Contact Apple Support if step 4 does not help.
Fortunately, Apple acted after just over a week. Big Sur got off to a bumpy start and hopefully the last of the inconveniences will be resolved.
Recommendations for you