macOS Big Sur: Rosetta 2 for M1 Macs will be removed in some regions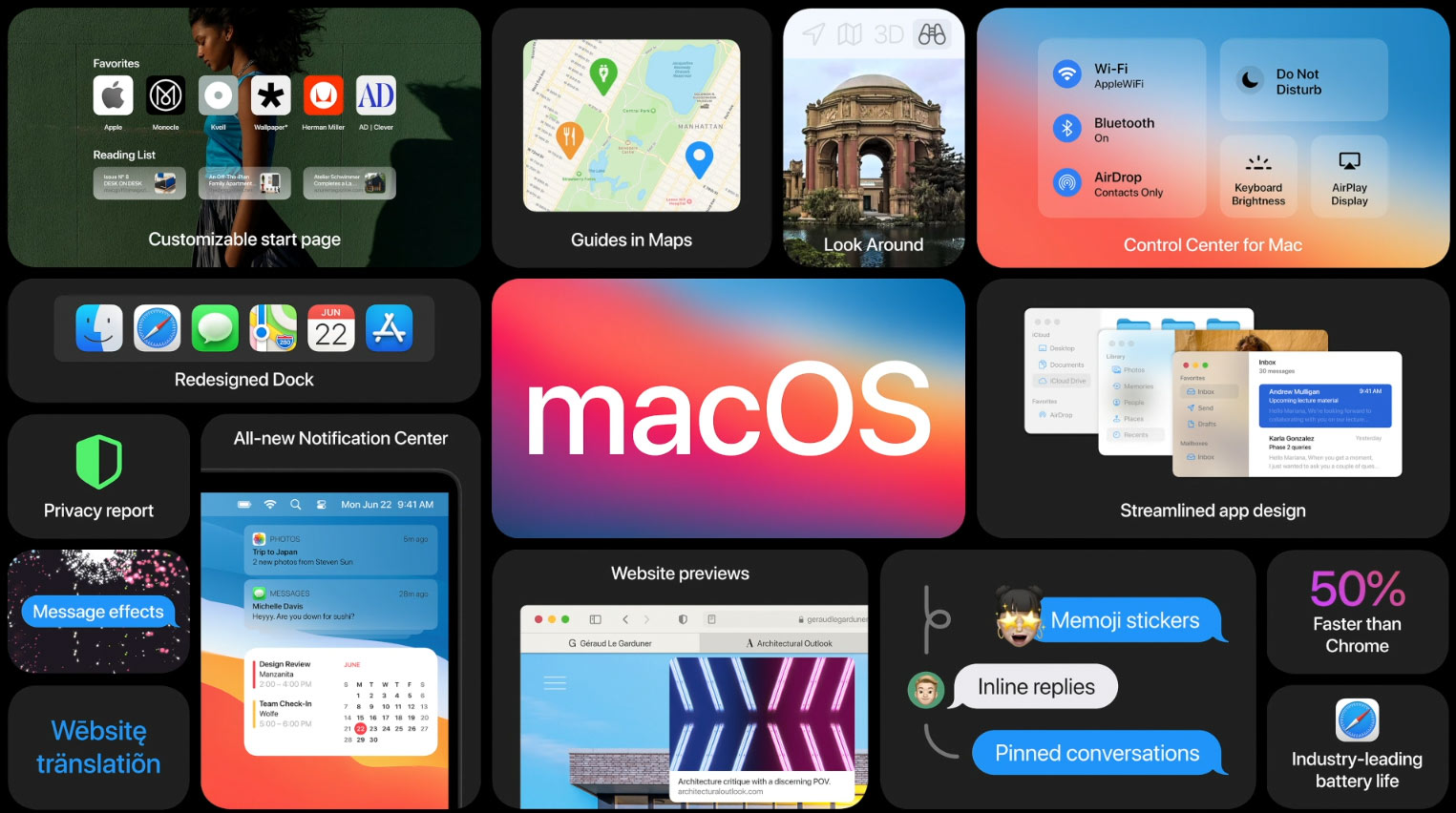 (Post picture: © 2020 TechnikNews/Screenshot)
M1 Macs need Rosetta 2 to get older Proto run programs. This will be removed in some regions with an update for macOS Big Sur.
The M1 from Apple is a so-called ARMProprocessor. This is the same architecture as the Proprocessors in smartphones. Thanks to this, the Macs have such a Proprocessor has better performance than those with an Intel chip.
But the downside is that Proprograms cannot simply be run on it. They either have to be adapted for the new architecture or translated. While the developers have to make the adjustments themselves, Rosetta 2 is responsible for automatic translation. In the beta for an upcoming update for macOS Big Sur, however, indications have now been found that Apple is removing Rosetta from the operating system in some regions.
macOS Big Sur without Rosetta 2: Possibly legal Prostated problems
Specifically, two strings were recovered from the depths of macOS, which suggest that Rosetta will be removed from the operating system. In the affected countries, after the update to macOS 11.3, the texts "Rosetta will be removed after the update is installed" and "Rosetta is no longer available in your country. Apps using Rosetta will no longer work "shown.
But you have to say that many apps are already available for the new Proprocessor have been optimized. As a result, the technology is needed less and less. All other Programme no longer work in the affected areas after the update. It is not known exactly what these are.
But it is just as unclear why this has to be the case. It is believed that Apple is using the translationprozess violates copyright rights in some countries.
Recommendations for you