macOS Monterey 12.3: Ultra-wideband technology soon in the Mac?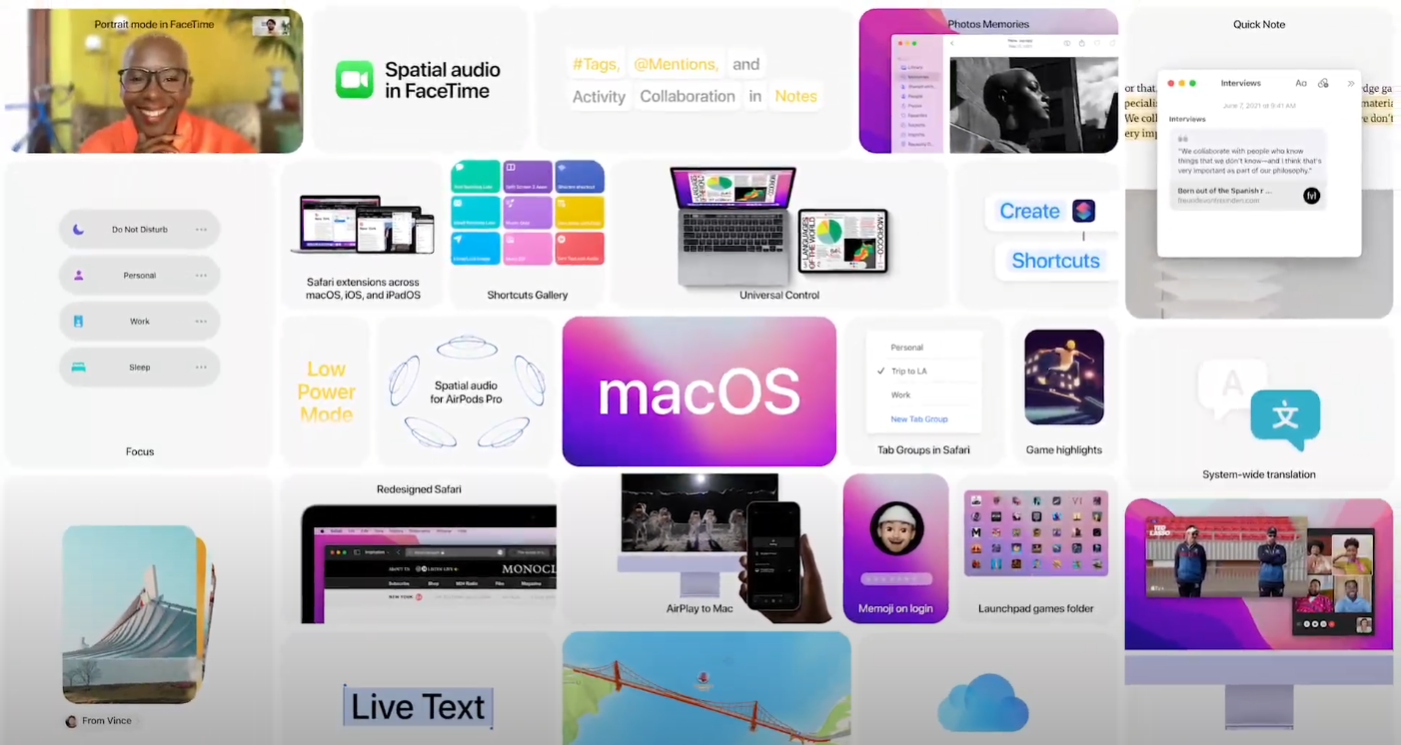 (Post image: © 2021 Apple)
The first beta of macOS Monterey 12.3 has been available since last week. This contains hints that the Mac could be equipped with ultra-wideband technologies in the future.
Let's quickly clarify what ultra wideband (UWB for short) actually is. This is a technology for communication between technical devices over short distances. This allows, for example, two devices to be precisely located in a room, as Apple itself shows with the AirTags. In these and in all iPhones from the iPhone 11 there is such a chip, the U1, which emits the corresponding signals. This allows the Apple trackers to be pinpointed using the "Where is?" app.
Hidden files found in the latest macOS pre-version now show that Apple also wants to introduce something like this in the Mac.
macOS Monterey 12.3 with UWB: what's the point?
The U1 chip in Apple smartphones enables, among other things, faster AirDrop, smoother transmissions with AirPlay and, as previously explained, more precise localization via the "Where is?" network. These advantages could also come to the Mac by installing the appropriate circuit board. And when can we expect something like this? You will probably have to be patient a little longer, considering that not even the current iPads come with an ultra-wideband chip. But having the support show up in the software is a good first step.
Recommendations for you