>> Test the latest technology and much more: apply to us! <
macOS Ventura Presents: Meet the upcoming Mac software update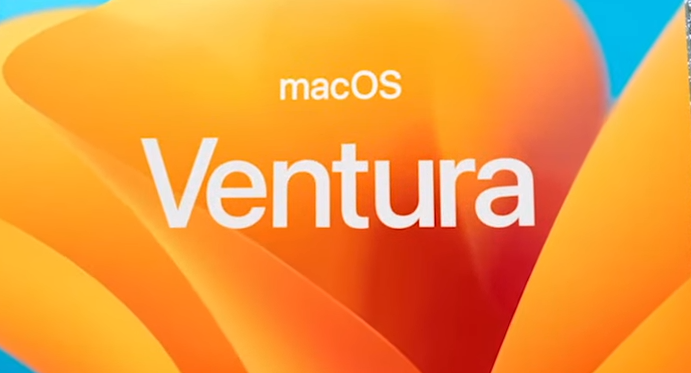 (Post image: © 2022 Apple)
Apple also had some changes ready for the Mac at today's WWDC 2022. Read here what macOS Ventura brings with it.
macOS Ventura brings the Stage Manager, which brings order to the window chaos. This brings the active window to the front and pushes all others tidily to the side. Another window can be pulled out of the Stage Manager by dragging and dropping, and clicking on the desktop takes you to the files stored there.
Spotlight
Spotlight now has an integrated preview and can also find photos. Other information can now be found more quickly, such as movies on Apple TV.
Email
Finally there are updates for Mail again. The app now has practical features such as taking back a sent email. The new search should be more accurate and also discover synonyms.
Safari
Tab Groups in macOS Monterey allow quick grouping of tabs. In macOS Ventura you can quickly share them with others. The so-called passkeys are also new. These should be harder to crack than conventional passwords. All you have to do is authenticate yourself with Touch ID or Face ID.
Gaming
Apple silicon makes gaming on the Mac easier than ever. That's why Apple introduced a new version of the graphics framework Metal. This should render elements in a game even more naturally and everything should run a little more smoothly.
Continuity
If you're in a FaceTime call on one device, you can resume it on another nearby device with macOS Ventura, iOS 16, and iPadOS 16.
If you are not satisfied with the Mac webcam, you can now use "Continuity Camera". This turns an iPhone into a webcam, which also enables features such as Center Stage. You can also show your desk with "Continuity Camera". The whole thing works not only with FaceTime, but also with other video conferencing apps.
Recommendations for you