Magenta: Renewed disruption in telephony and Internet throughout Austria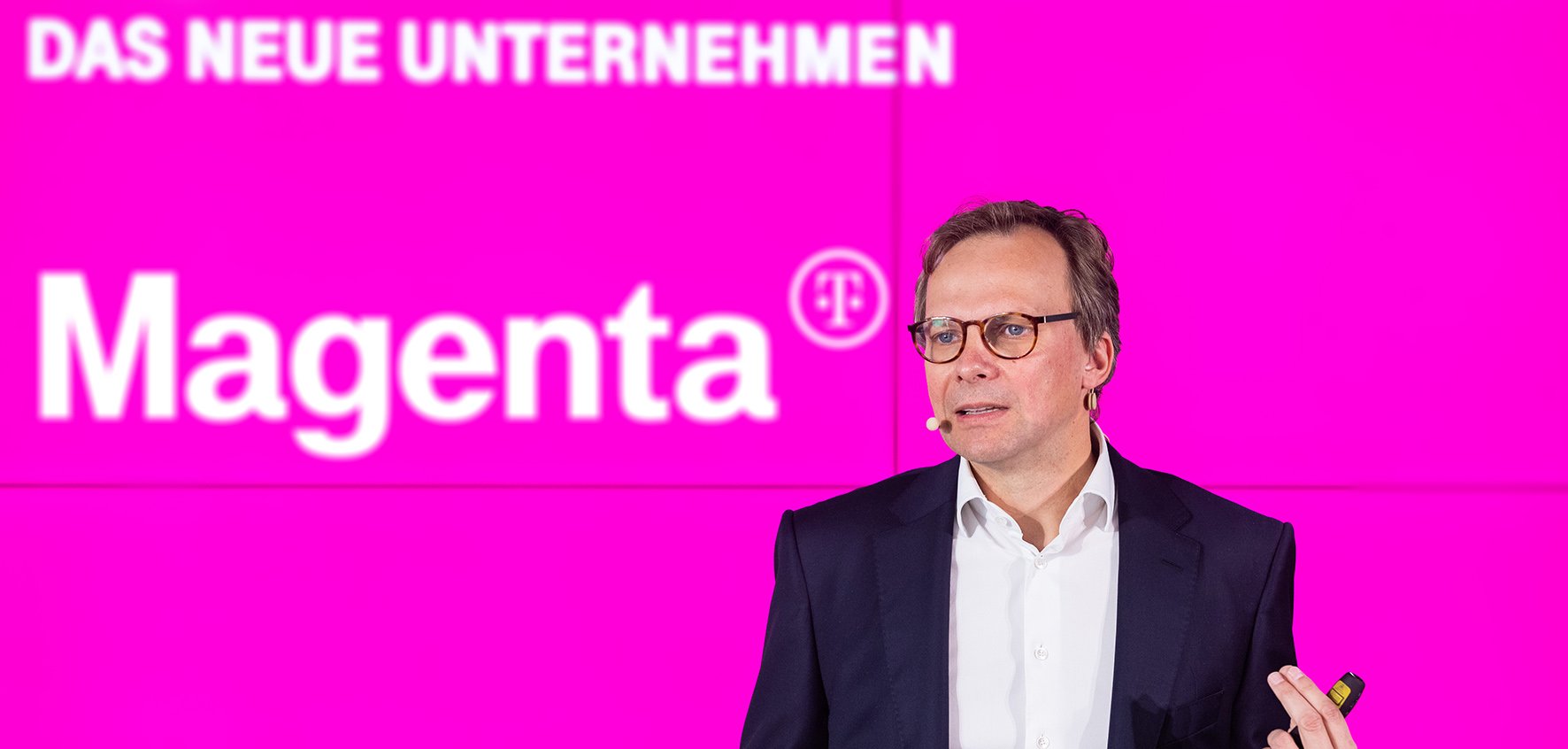 (Post picture: © 2019 Magenta / Marlena König)
The mobile operator Magenta (Telekom) has been struggling with disruptions in Austria for a few days. After two days ago from the Probleme had announced, it will probably start again.
After Takeover of UPC by T-Mobile and realignment of the brand in "Magenta Telekom" does not seem to be going so well anymore. Already last week there were severe disruptions, which often made it impossible to log into the network for hours. Telephony and surfing on the Internet were therefore not possible. Then there was the next fault this week - it lasted for up to two days for some users. The internet kept failing here as well. And after the second prank, the third will probably follow: the next disturbance is here.
Update: The Mobile operator HoT now reports the final elimination of the Problems – Customers surf free and unlimited until Sunday, 23:59 p.m. On the other hand, the network is still not working properly for some customers.
Malfunctions in Magenta: Discounters also affected
If the disruption only affected Magenta customers directly, it probably wouldn't be as noticeable. However, customers of HoT, LIWEST ​​mobil, tele.ring and s-budget also benefit from the Proproblems: they are in the same network. Most of the disruptions affect customers in Vienna, Lower Austria and Upper Austria. There are also failures in other federal states - but probably not as bad as in the three federal states mentioned.
"While Magenta, represented by CEO Andreas Bierwirth, continues to rave about the good network and the 5G expansion, it would be better to finally get the disruptions under control" - said an angry Magenta customer. On Facebook Meanwhile, there is also a lot of anger spreading: you can already find over 500 comments on the malfunction contribution.
Update: The impairment has already been remedied for many customers. It can help restart the phone or switch flight mode on and off. We are trying very hard to resolve the problem completely.

- Magenta Telecom (@magentatelekom) August 13
Recommendations for you